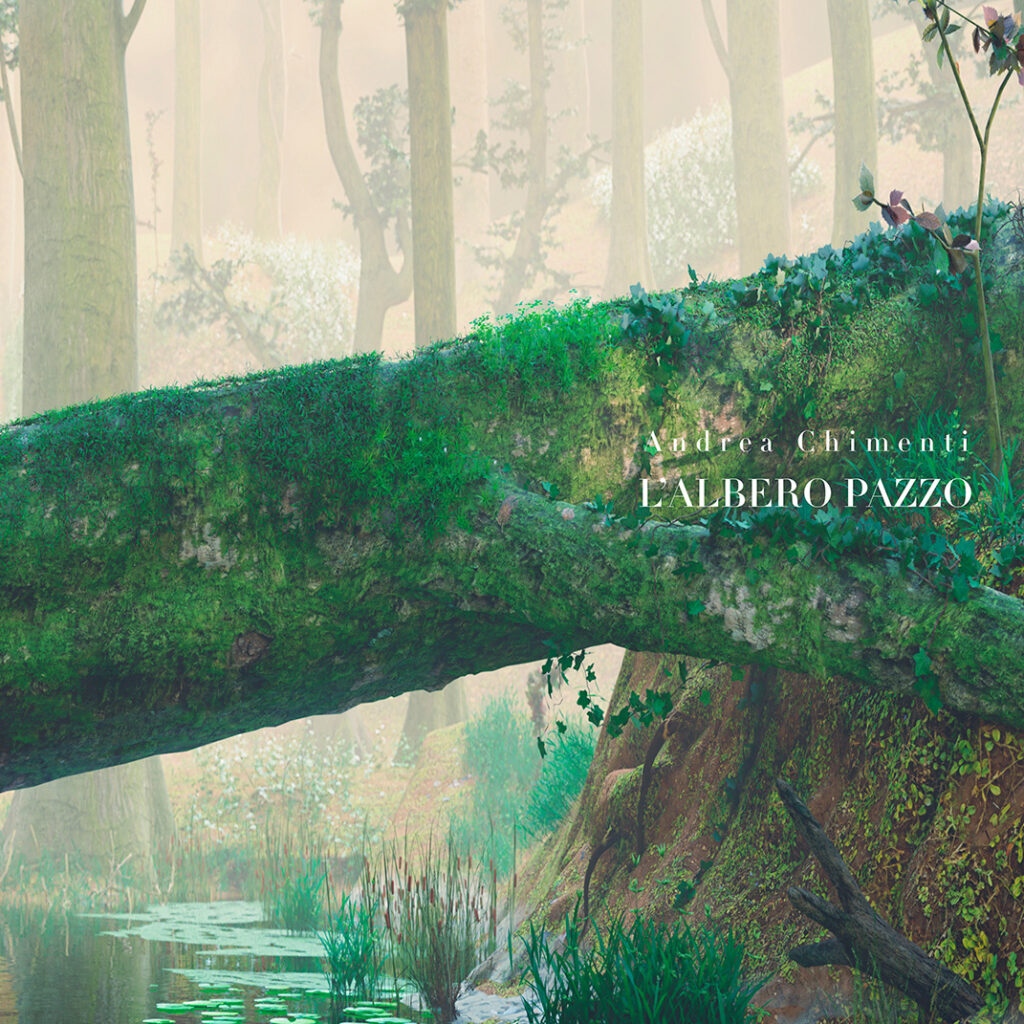 Released at June 18, 2021
Andrea Chimenti's album 'L'Albero Pazzo' is now available on vinyl for the first time.
Included is the track 'Ti Ho Aspettato (I Have Waited For You)', a duet with David Sylvian.
Originally released in 1996, the album has been remastered and is presented with new artwork designed by Andrea Chimenti. It is available from the artist's website.
If you're in Italy, order at andreachimenti.it
Gallery