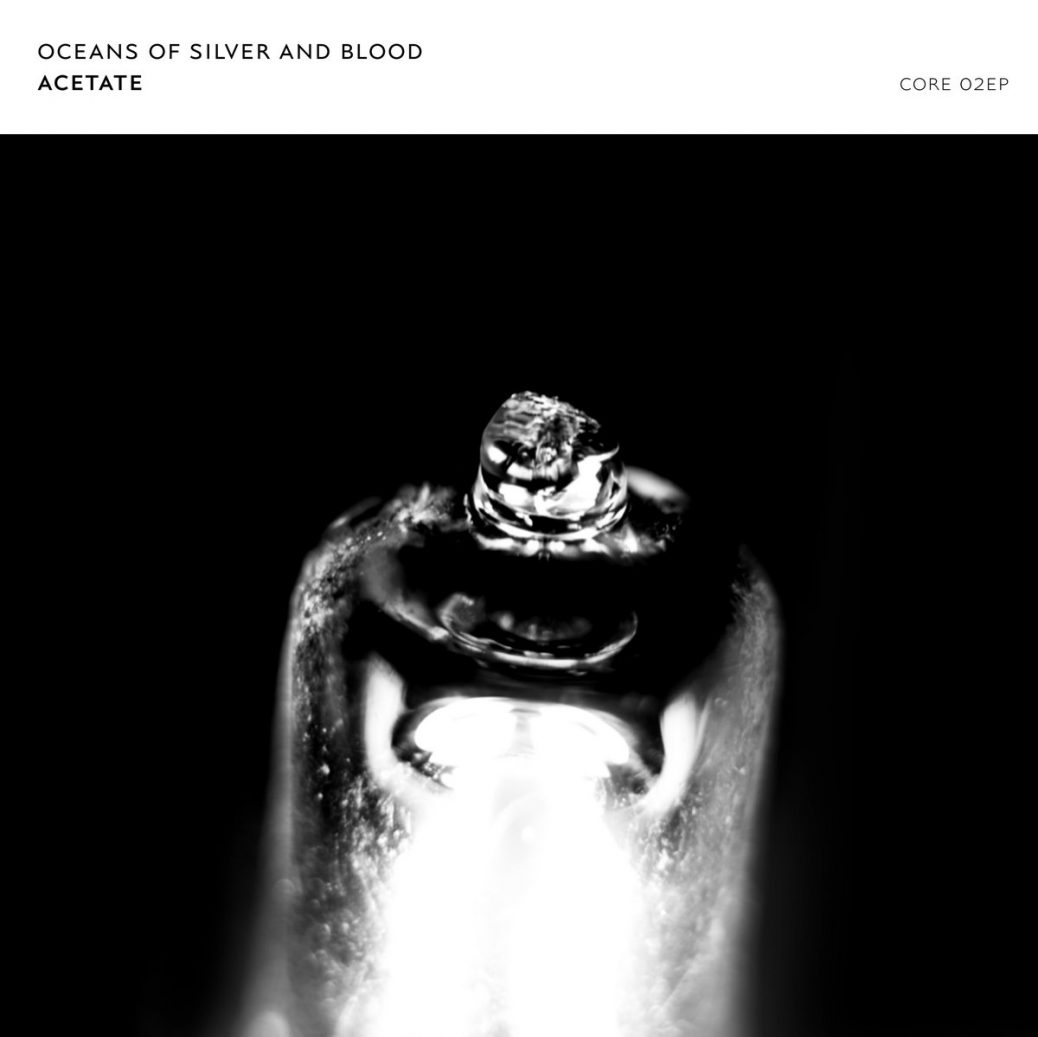 Released at September 27, 2021
The second in the new ep series from Confront Recordings has been announced and, like the first ep on the imprint, it features a cover photograph by David Sylvian.
The release is titled 'Acetate' and is by Oceans of Silver and Blood.
Credits:
Joachim Nordwall : analogue synthesiser and effects, tape
Mark Wastell : tam tam, timpani
released September 27, 2021
Photograph by David Sylvian
Design by Matthew Brandi
Composed by Joachim Nordwall
Produced by Mark Wastell
cd edition of 300 and digital download
Originally released September 2014 on a clear lacquer dubplate in an edition of 20 copies (Joachim Nordwall Editions, JNE3)
Order this and the the first ep – 'A Thousand Sacred Steps' by Chris Abrahams/Mark Wastell – at bandcamp using the links below.
Acetate - bandcamp
A Thousand Sacred Steps - bandcamp