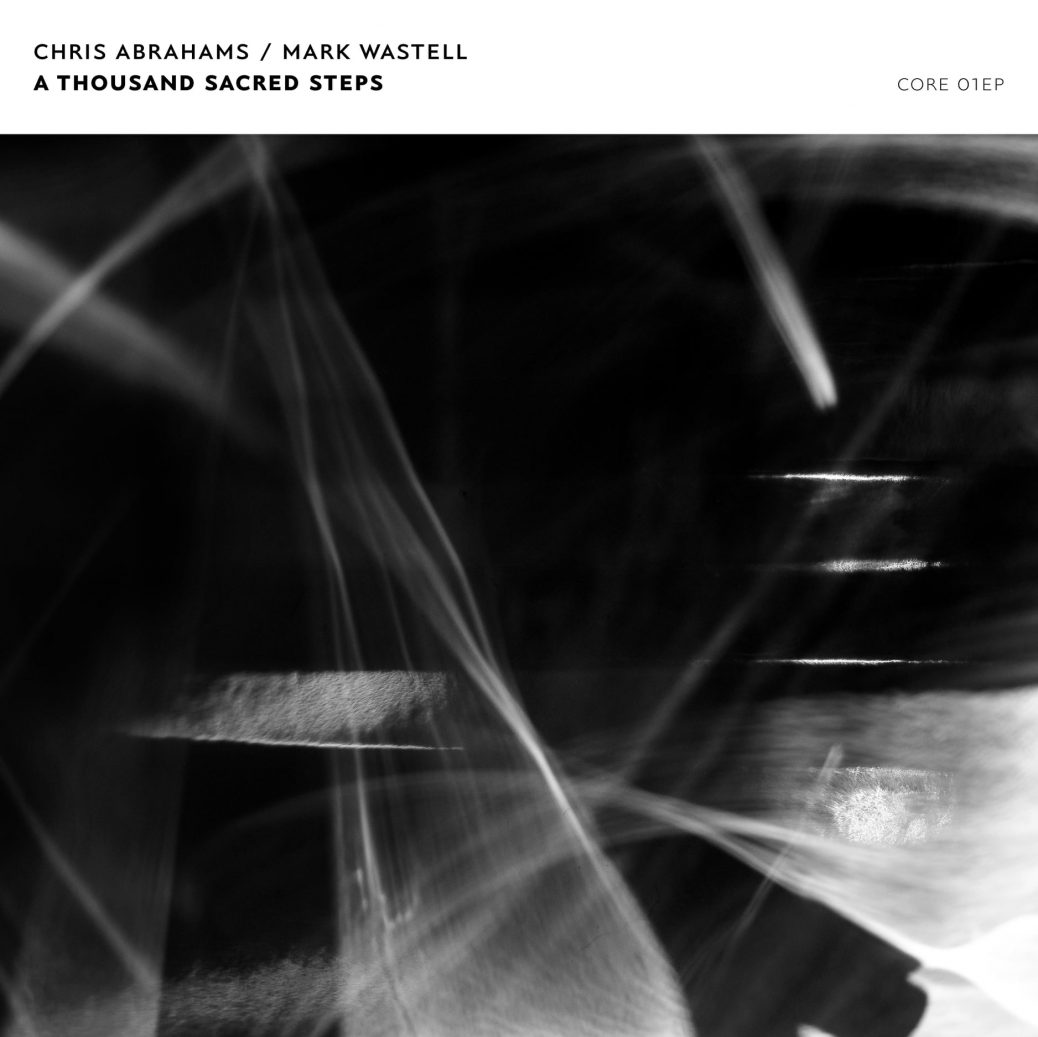 Released at May 1, 2021
Mark Wastell has announced that David Sylvian has provided the cover photograph for the debut release of Confront Recordings's new CD EP length series.
The first cd in the series is by the duo of Mark himself and Chris Abrahams and is called 'A Thousand Sacred Steps', catalogue number CORE 01EP. Release of this limited edition of 300 will be in May 2021, pre-orders now open at the link below.
Chris Abrahams: Bluthner grand piano, circa 1905
Mark Wastell: 32″ Paiste tam tam, cymbals
Mark Wastell collaborated with David Sylvian and Rhodri Davies on 'There is No Love', and provided the soundtrack for Yuka Fujii's film 'Like Planets [unreel]'. This soundtrack included poetry fragments read by David Sylvian and field recordings/samples provided by him.
David previously provided the cover photograph for Confront's 2020 Record Store Day release, Mark Wastell and Keith Rowe's 'Live at I-And-E'.
Gallery