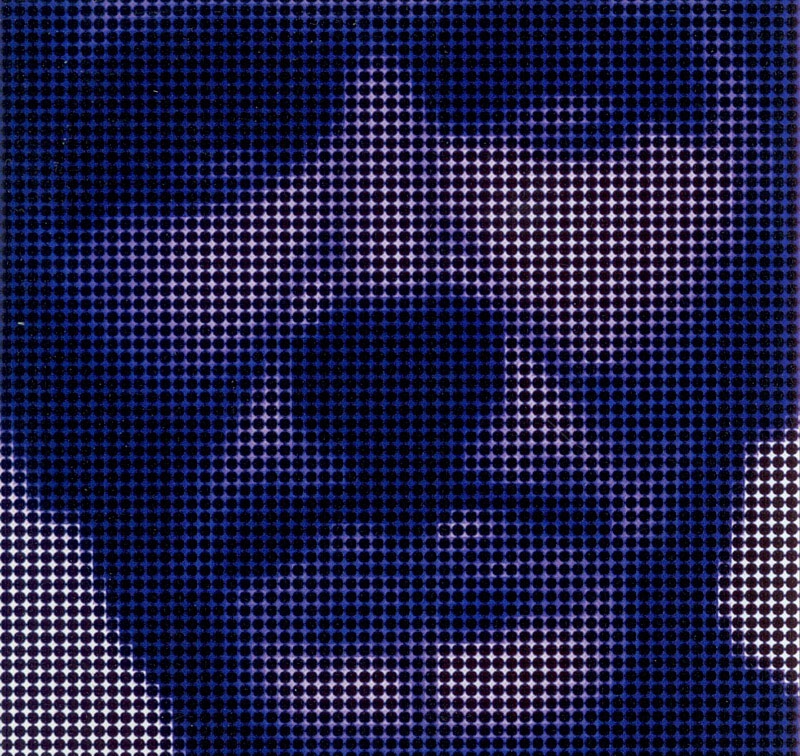 by Kelvin Hayes.

Since childhood I have experienced what I later found to be called Synesthesia, a mixing or blurring of the senses. This is particularly common in arts people. In my case it manifests itself as hearing music as colour. Here is a rudimentary list of DS songs (some are related projects like RTC, Nine Horses).
When I say colour I speak of base colour – a song – let's say Taking the Veil is mostly white but shifts key and hence colour mid-way through to a dark blue I think but I've listed it under white for easier reference. There are of course those that are difficult to pigeon hole: Gone to Earth, The Good Son, Mothlight etc. Anyway, I hope this is both interesting and thought provoking.
WHITE
TAKING THE VEIL
GOD'S MONKEY
THE INK IN THE WELL
THE BOY WITH THE GUN
WHEN THE POETS…

CREAM
BLEMISH
CRIES AND WHISPERS
THE HEART KNOWS BETTER

MINT GREEN – ie White with a feint lean towards green
THE WORLD IS EVERYTHING
WASN'T I JOE?
WHERE'S YOUR GRAVITY
YELLOW
ENDGAME
SUGARFUEL
SILVER MOON OVER SLEEPING STEEPLES
DOBRO #5 – APARNA AND NIMISHA
ATOM AND CELL
ORANGE
DARSHANA
EVERY COLOUR YOU ARE
FIREPOWER
ANSWERED PRAYERS
RED
DARKEST DREAMING
A FIRE IN THE FOREST
SMALL METAL GODS
EARTHBOUND STARBLIND
A BIRD OF PREY VANISHES…
CAMPFIRE: COYOTE COUNTRY

ICE BLUE
MARIA
COVER ME WITH FLOWERS
LIGHT BLUE
RIDE
LET THE HAPPINESS IN
WATERFRONT
BLACKWATER
CAFE EUROPA
DARK BLUE
WAVE
RIVER MAN
GHOSTS (acoustic KINGS version)
PALE/LIGHT GREEN
THE SCENT OF MAGNOLIA
SUNLIGHT SEEN THROUGH TOWERING TREES
DARK GREEN
DARSHAN
PINK
ORPHEUS
THALHEIM
BUGANDY/CRIMSON/MAGENTA
WEATHERED WALL
NOSTALGIA
I SHOULD NOT DARE
STARRED AND DREAMING
VIOLET
SNOW WHITE IN APPALACHIA
PURPLE
KRISHNA BLUE
VICTIM OF STARS
GREY (Varying shades)
SILVER MOON
I SURRENDER
GODMAN
MIDNIGHT SUN
PRAISE
DAMAGE
BRIGHTNESS FALLS
20TH CENTURY DREAMING
DARKEST BIRDS
THE BANALITY OF EVIL
BROWN
WONDERFUL WORLD
THE LIBRARIAN
BLACK
Can't think of a DS track in black but Japan's RHODESIA is.
Kelvin Hayes is a long time David Sylvian admirer and former All Music Guide journalist.
http://about.me/kelvinhayes