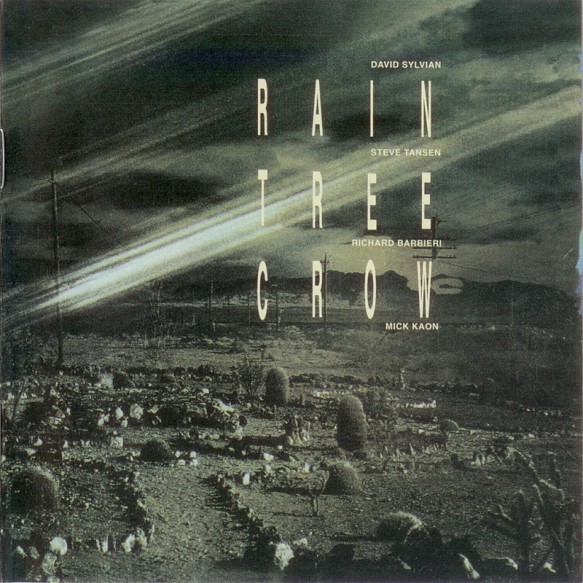 Released at September 1, 1999
Hilarious!

At a glance:
Compared to the Russian counterfeit, more work on the booklet. The booklet contains lyrics, direct transcript from the Japanese RTC booklet.
The disc is brown and I mean brown! All text on disc carefully retyped. Disc mask notes EMI-UDEN, which assumes that this version was made in the Netherlands.
Compared with original:
The inlay is an 8 page booklet with b/w copies of some original RTC artwork and all song credits and lyrics are printed (adapted from Japanese RTC release).
All fonts are different. The back inlay is almost identical but because some text is so hard to read on the original, mistakes have been made on this copy like Cover Motography (iso Cover photography), Designley Russell Mille (i.s.o. Design by Russell Mills) and Art direcution by Distriny in Y. Fujill (i.s.o Art direction by D. Sylvian and Y. Fujii.
Even Sylvian is printed as Syivian once.
Best:
Mick and Steve's names are printed on the front as Steve Tansen and Mick Kaon!
No Chinese text found. Lyrics contain same errors as in the Japanese RTC booklet.
Gallery
Tracklist
Booklet