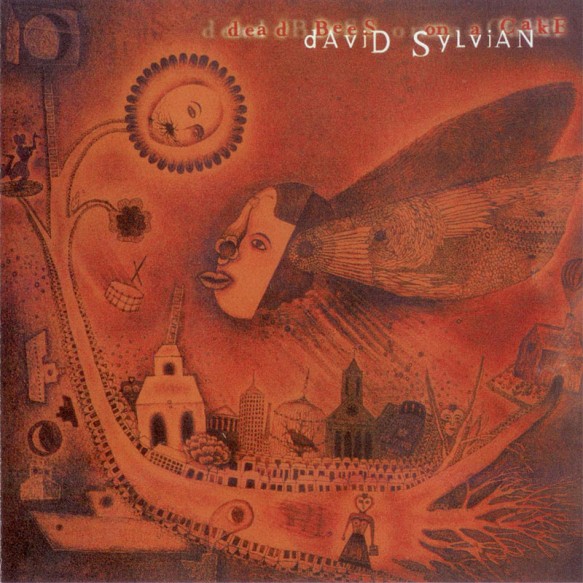 Released at May 14, 2008
No idea what country this counterfeit is from. Identical tracklist as original.

At a glance:
The inlay is a folded sheet with only 6 pages out of the original 16. All is printed in vague colours and where possible, all references are to a EU release.
Best:
All references are to the EU release (including catalogue numbers) but the disc contains text in an (to me unkown) Asian language. Any help with this is appreciated.
Around the hole of the disc, the title is printed.
Worst:
The printed artwork of the disc is ugly and very, very ….. red.
Gallery
Tracklist