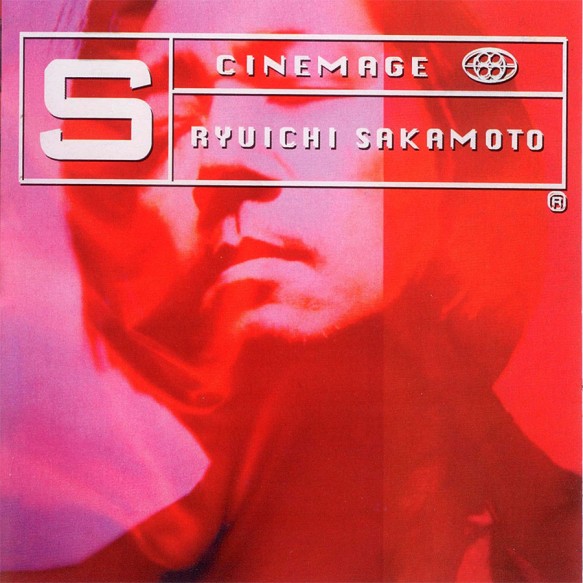 Released at September 1, 2000
Chinese version of Cinemage with mega obi.
At a glance:
Chinese counterfeit with an obi that covers the CD case completely (front + back!). But that's not all: this version of Sakamoto's album features 3 (misplaced) bonus tracks:
The Main Lord (original mix, fatheat mix and Dave Ford mix).
Best:
the best thing is of course the super sized obi and the additional bonus tracks. But the disc itself is also different from the regular. The big 'S' is gone and the picture of Sakamoto is (badly) printed on the disc. The original folder-inlay is replaced by a booklet with lyrics for Forbidden Colours and additional Chinese lyrics for the Main Lord tracks.
Biggest typo: according to the booklet, David published "Little Buddha" <sic>.
Credits are completely copied. Sony Music Asia is mentioned as publisher.
Gallery
Tracklist
Booklet