Released at September 28, 2012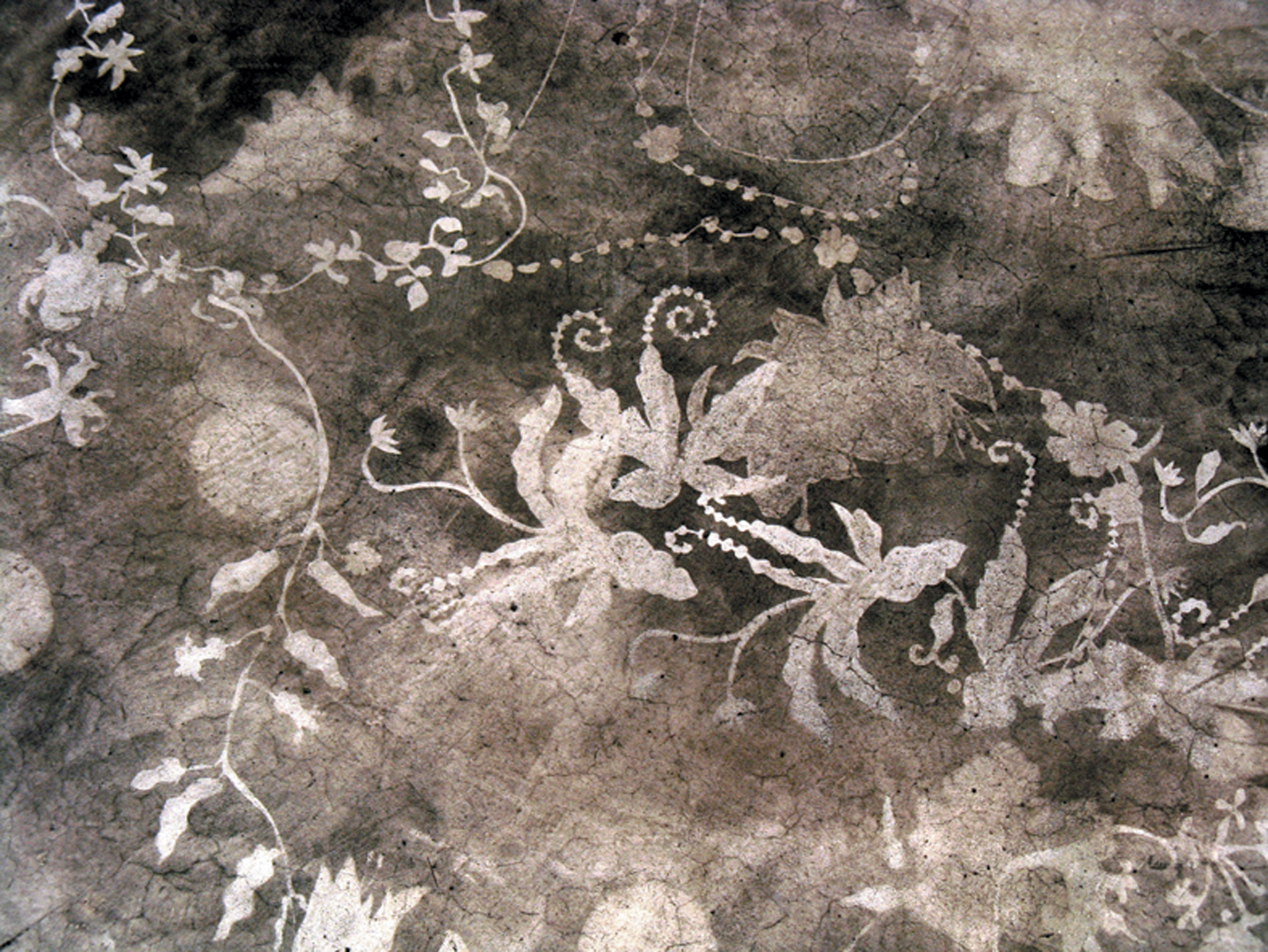 (c)2012 samadhisound IIc.
Lyrics
He never touches us, but he loves us, and he wants us to love another, gently and intently. He has golden locks and smells of newly bathed childhood. While we sleep, he speaks to us from somewhere inside our sleep, every word like a smile. He expresses himself through faint puffs of breath, on the borders of the audible. When he smiles we realise that we are finite and mortal. His company is a band of small angels, plump and drowsy, at dusk resembling seals or penguins with their impractical wings and waddling gait.
At time he shows himself as a bumblebee or hummingbird and whenever a flower opens up he is filled with a reckless joy, distilled and concentrated in the word 'bliss'. The wind whispers to the grass and the grass whispers back. He loves us. He dreams of kissing us with lips of fire. For each newborn child he plants a tree in the light with roots that reach down into the dark. He knows how troubled we are. He is waiting for us. He is listening out for our footsteps. We are often drenched and forlorn. He is waiting to see us home.


Uncommon Deities poem (Punkt 2011) on music by Jan Bang and Erik Honoré.
Music by Bang, Honoré, Endresen
Poem by Paal-Helge Haugen
Poems by Paal-Helge Haugen and Nils Chr. Moe-Repstad
The CD release of Uncommon Deities isn't a document of the installation, but a reinvention: the poems and Sylvian''s readings are placed in new settings by Jan Bang and Erik Honoré. The cofounders of the Punkt festival and close collaborators on the original installation, Bang and Honoré draw on new performances by the deeply sympathetic trumpeter Arve Henriksen and the startling, elemental singer Sidsel
Endresen. These improvisations join live material captured at last year's Punkt events, in a production that''s spacious and atmospheric, somber and escapist, light-hearted and steeped in history – a recording as rich as the ancestry of the work that inspired it.
John Tilbury – treated piano part 1
Jan Bang – samples
Erik Honoré – samples, synth bass
Philip Jeck – record players, part 1
Sidsel Endresen – vocals
Margalit Oved – vocal and perussion samples
David Sylvian – voice, cut-ups
Official microsite of Uncommon Deities