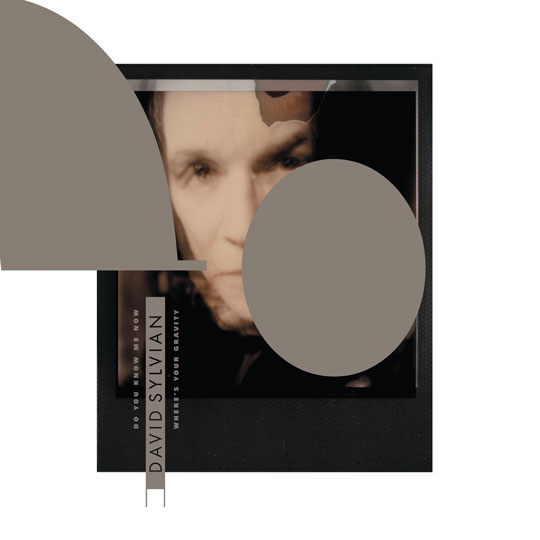 Released at August 9, 2013
(C) 2013 Samadhisound LLC
Brand new single to be released on 10″ vinyl by Samadhisound (September 16th, 2013)
A one-time pressing of a limited edition 10 vinyl release from David Sylvian and the samadhisound label.
Earlier this year, David was invited to participate in an installation by the visual artist Phil Collins, entitled My hearts in  my hand, and my hand is pierced, and my hands in the bag, and the bag  is shut, and my heart is caught (after Genet).
A number of musicians were given, with the consent of those using the phone, anonymously recorded telephone conversations from a booth housed in a homeless centre in the centre of Cologne, from which to construct a composition of their choosing incorporating the text either directly or indirectly as each participant saw fit.
The resulting work was played back in specially designed listening  booths in the museum itself. The conversations that david received  resulted in the song Do You Know Me Now?, released for the first time  on the samadhisound label on 10 vinyl and as digital files.
The A-side is backed by a re-mastered version of the song Wheres Your Gravity?, which first appeared on the EMI compilation A Victim of  Stars. The package is beautifully designed by Chris Bigg, and each mail  ordered copy will be signed by David himself.
The installation was successfully housed in the Museum Ludwig,  Cologne, from April 18 through to July 21 2013, and will travel further  afield later in the year.
Buying the single in the online Samadhisound shop, a direct download link for the mp3 files was provided.
The total design is by Chris Bigg.
The inner credit sheet has full lyrics and is signed by David. The inner cover sheet has all credits and personel printed
Gallery
Tracklist