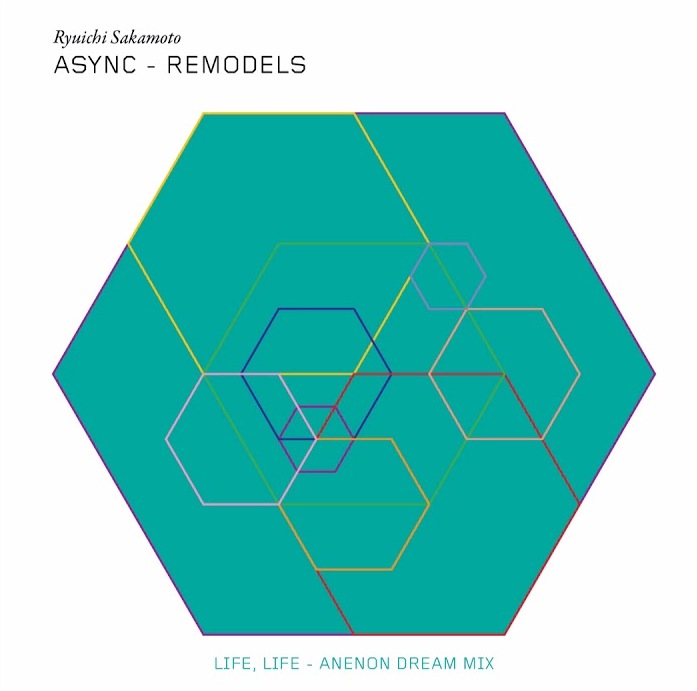 Released at February 28, 2018
Beautiful official remix of the track 'Life, Life' from Ryuichi Sakamoto's 2017 album async.
In 2018 Ryuichi released 'ASYNC – REMODELS', containing remixes of the tracks from the original album. The remix of 'Life, Life' featured on the 'ASYNC – REMODELS' album was performed by Andy Stott and does NOT contain Sylvian's spoken word vocal.
However, at the same time Milan records released for download a remodel of the track INCLUDING Sylvian's performance and made by Anenon.
Life, Life (Anenon Dream remix)