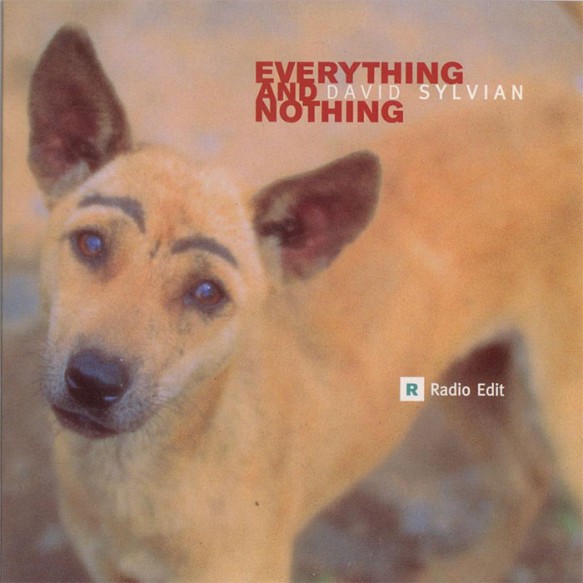 Released at October 1, 2000
Very rare disc, because this CD was only pressed for distribution to radio-stations. The regular promo for associates is the 4 track promo.
This version was pressed after the distribution of the rare Townhouse Post release and is the only silver pressed CD that contains the 3:28 studio version promo version of The Scent Of Magnolia.
Disc itself is plain red with "R"-in-box mark.
Gallery
Tracklist