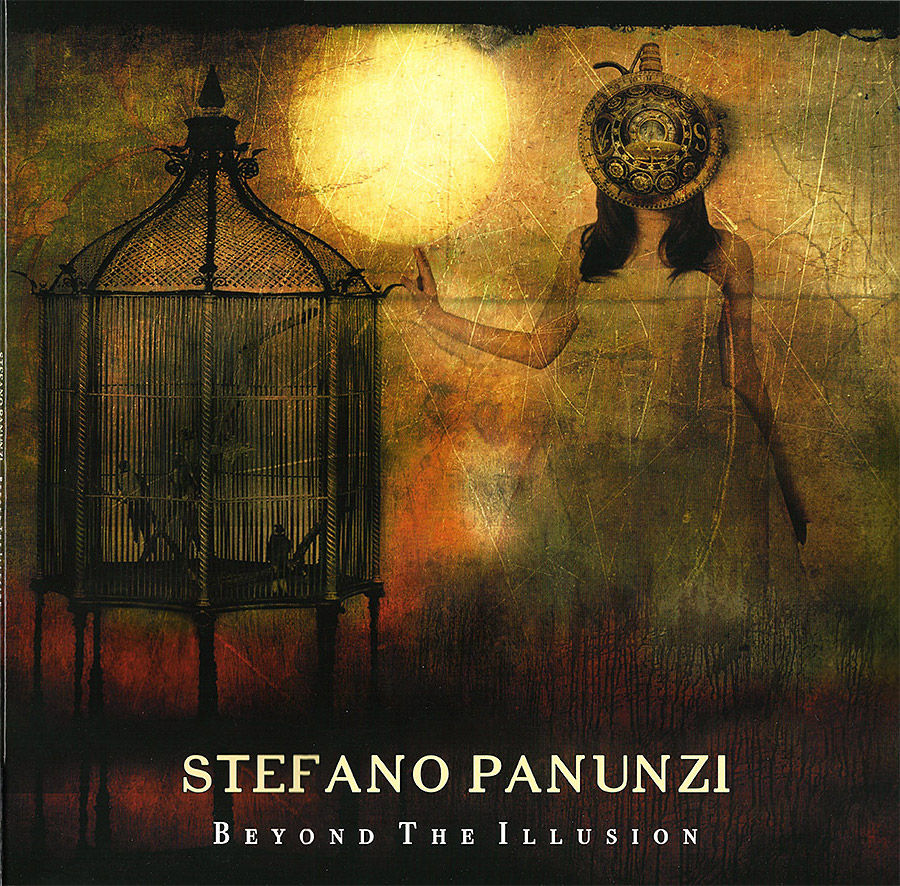 Released at June 12, 2021
SP Music, Stefano Panunzi
Stefano Panunzi, maker of two of my favorite albums; 'Timelines' and 'A Rose' (both featuring Mick Karn) has released a new prog (and jazzy) album: 'Beyond The Illusion'.
Again, it's a remarkable album from Stefano and he gets a lot of help from people like Tim Bowness, Grice Peters, Nicola Lori, Mike Applebaum and Gavin Harrison.
Burning Shed says: "Stefano Panunzi's 2021 release Beyond The Illusion expertly blends cinematic Art Rock with Ambient and Jazz influences."
Again, Stefano made a great album with 8 instrumental tracks (CD version) and 4 vocal tracks with contributions of Tim Bowness, GRICE.
Tracklist:
When Even Love Cannot
The Awakening
The Bitter Taste Of Your Smile
Acid Love (CD only)
I Go Deeper
Mystical Tree
The Bench
Her
We Are Not Just What We Are (5:08)
The Portrai
The Doubt (CD only)
I Am! (CD only)
My favorite tracks are The Bitter Taste Of Your Smile (Sylvianesque), I Go Deeper and Her.
The album is released in CD format with a massive 67 minutes of music and on red coloured 180g vinyl in gatefold sleeve with 9 tracks. The vinyl artwork is superb.
Any David Sylvian, Steve Jansen (Exit North) or Richard Barbieri (who gets a ' thank you' in the liner notes) fan can buy this prog record without listening first. Recommended!
Buy it at Burning Shed
Stefano Panunzi's official site
Gallery