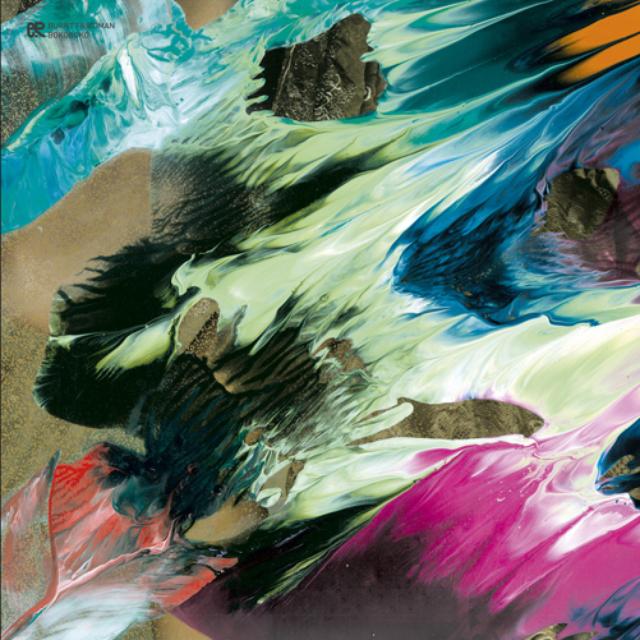 A NEW NONPLACE RELEASE IS DUE MAY 2005
Since their first collaborative album "Secret Rhythms" came out on Nonplace in 2002, Friedman & Liebezeit have been playing live all over the world, improving their notoriously uncommon grooves and elaborating odd ones. On this vinyl mini LP Burnt Friedman and Jaki Liebezeit still casually manoeuvre round the jagged rocks of "four-four time".
"Liebezeit's signature drum-mantra is etched into the vinyl of the coolest moments of rock history, and the potency of his distinctive style is barely diminished.
Hidden within the strands of this strange hybrid is the seeds of a new kind of jazz." (Gary Steel, New Zealand) Soon after Friedman remixed 2 of David Sylvian´s Blemish Solo album tracks both producers teamed up for songwriting. Nonplace presents their first collaborative piece, featuring David Sylvian as guest vocalist.
The following musicians are featured on this record: Hayden Chisholm, a New Zealander living in Germany who also appears in the live-group playing Clarinet / Tim Motzer from Philadelphia, USA playing guitars, he used to work with King Britt and Ursula Rucker / Morten Grønvad from Copenhagen, Denmark known for his contributions on "Secret Rhythms" and Daniel Schroeter who also appeared in the Nu Dub Players line up, plays bass guitar.