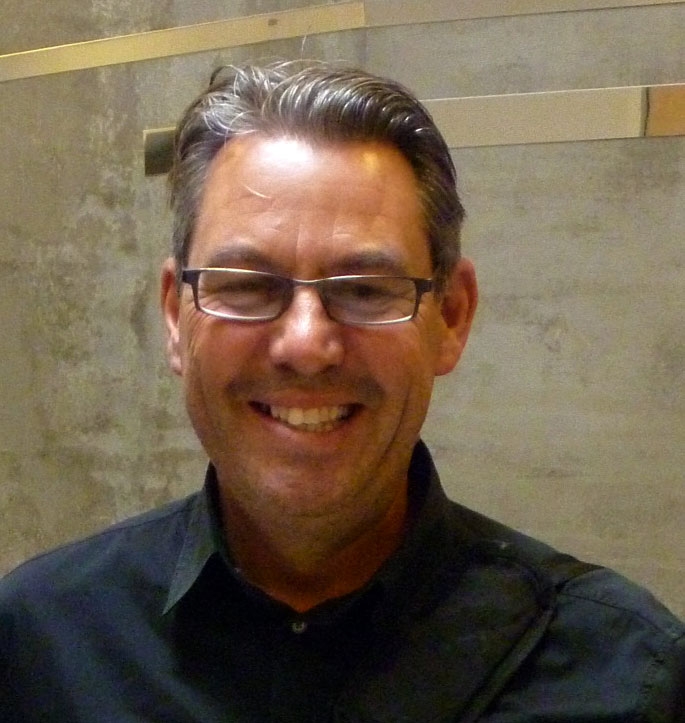 According to graphic designer Chris Bigg, a new 400 page book with David Sylvian's lyrics, poems and written essays is near to completion.
Chris mentions this in the excellent interview by Nenad Georgievski as published on All About Jazz.
Expected release date: September 2013.
Read a few excerpts from this interview below.
AAJ: How did you meet David Sylvian and how did you first get involved with his record label, SamadhiSound?
CB: I first met David when Vaughan and Nigel Grierson were working on Secrets of the Beehive (Virgin, 1987) in 1987 and as v23 we worked on further projects up until 2000. I was having a rough time on a number of levels in 2003-4 and I was on the verge of giving up graphics. I had been working very hard with very little reward or appreciation and then out of the blue David emailed me. Blemish (2003) had been released on his new label, SamadhiSound. He and Yuka had plans to handle all the graphics / typography on further releases, but both were busy and were looking for someone to help out. I considered getting involved for about one second! It's been the most rewarding of all of my collaborations. It's a dream project; his music never disappoints and we have a very gentle relationship. I just want to do my best on every occasion. It just gets better and better, he is a very generous man who is always willing to share his inspiration on any number of topics. If there was to be one thing that could improve our working relationship, well I wished we lived in the same country. It would be fabulous to spend some time together while working on various projects. We do meet when we can but it's a rare thing.
AAJ: Please talk about the way you work with Sylvian who is known for his involvement in the artwork direction on his own or other SamadhiSound releases.
CB: It's a very collaborative working relationship, David art directs all images, illustration, photographic elements and he has never disappointed me. Quite the opposite —he has a very broad taste in art, and always inspires me with his choice of images. He will send me the music and his image selection with a suggested front/back cover selection. Then I respond to this work typographically. I like to think SamadhiSound and David's solo releases have a feel of continuity, without us repeating ourselves. It has a typographic language that gives the label a subtle identity. Philip Marshall 's "Rebels in Control," who handles all the web aspects of the label , continues the story with his delicate edits of the format art.
AAJ: What projects have you worked recently and what are you working on at the moment?
CB: I am almost complete on 400-page book by David Sylvian with complete lyrics, poems and written essays. It's taken a year to get into this, but its well on the way and looking and feeling fantastic. I have also put the finishing touches to a project for Nico Muhly on the Bedroom Community label, and working with the photographer Luîs Filipe Cunha as I did on the recent Erik Honoré album. There are two new releases for SamadhiSound: Wandermüde (2012), by Stephan Mathieu and David Sylvian, and Amplified Gestures an expanded version of the film we made for the Manafon limited edition.
Read the full interview on All About Jazz