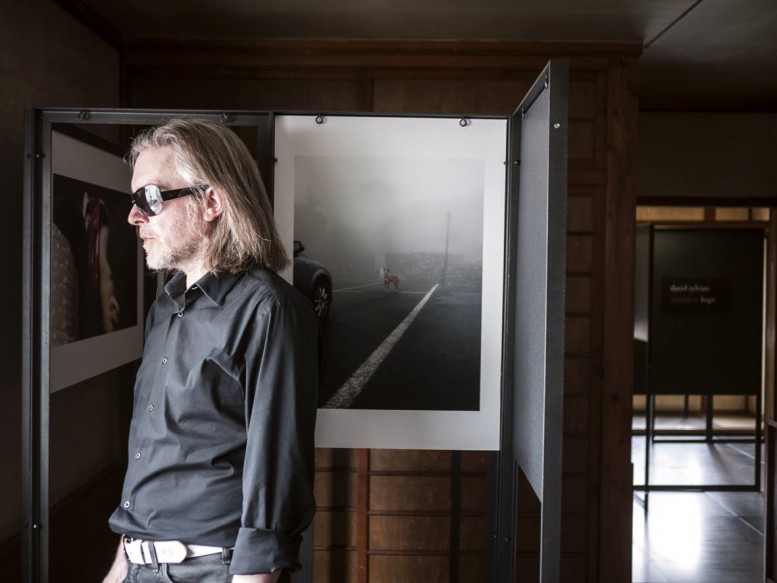 July 22, 2013
Another photo exhibit and art project by musician David Sylvian called 'Abandon/Hope' was held at the Spiral Garden in Aoyama, Tokyo.
The exhibit at Spiral Garden was held from July 22nd to 29th 2013.
70 works by Sylvian were on display and it was the first time for the artist to open a full-on photo exhibition.
The opening event with David on 22nd July, 2013 (19:00-22:00) at CAY (Spiral Building B1F, 4000 Japanese yen).
A photo collection book with the same title was on sale at the same time. There are three types of the exhibition photobook:
Special Version I: Limited to 50 copies, including two original prints (one from 'abandon' and 'hope' each) with David's signature and the  'playbutton' device of the sound created for the exhibition in the special case.
Special Version II: Limited to 250 copies with David's signature, including the 'playbutton' device of the sound created for the exhibition.
Normal Version: Limited to 700 copies.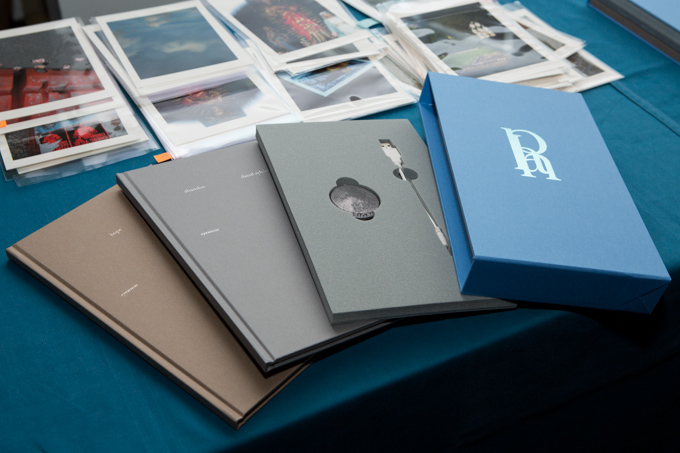 Official announcement:
In Japan this summer there will be two, simultaneously held,  photographic exhibitions by David Sylvian. Abandon will open in Tokyo on the July 22nd at Spiral Garden. The second, Hope, opens on July 20th in an abandoned building located in the port town of Uno (Okayama) as part of the Setouchi International Art festival 2013.
The current details are as follows:
Abandon/Hope from 22nd July – 29th July
Spiral Garden, Tokyo, Japan
Abandon/Hope from 20th July – 1st September
Uno (Okayama), Japan. Commissioned by the Setouchi International Art festival 2013 (Setouchi Triennale).
The project Abandon/Hope also incorporates two especially commissioned sound installations, curated by David, as part of the Setouchi Art Festival 2013.
The sound installation is divided into two sections: 1) a composition by Taylor Deupree, entitled 'Too Close To Being Far Away From Everything'. This can be heard via a playbutton (MP3 player) for rent or purchase from the mobile Kiosk in Uno. 2) A reading of various quotations by several famous philosophers broadcast by loudspeaker from  the mobile KIOSK.
Gallery