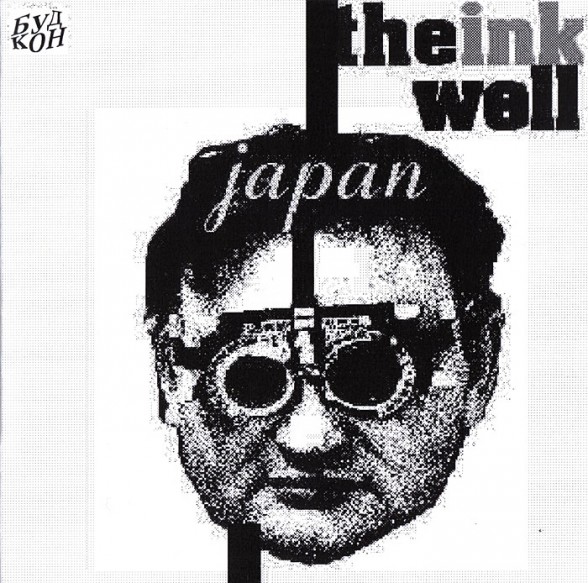 Released at June 18, 1999
No information about a label
An unofficial Russian flexi disc called Japan – The Ink Well , with The Ink In The Well on it.
Have you ever seen this one?
Round about 1997-1999, several fllexi discs were manufactured in limited quantities in Russia. Among them, a few with Japan tracks.
Funny thing from this one is that it lists 'Japan' instead of 'Sylvian' as the artist, but the owner guarentees that the track is 'The Ink In The Well'.
It plays in mono! The cover is a photocopied folded sheet.
Many thanks to Stefan C. Attrill for providing this material.
Gallery
Tracklist