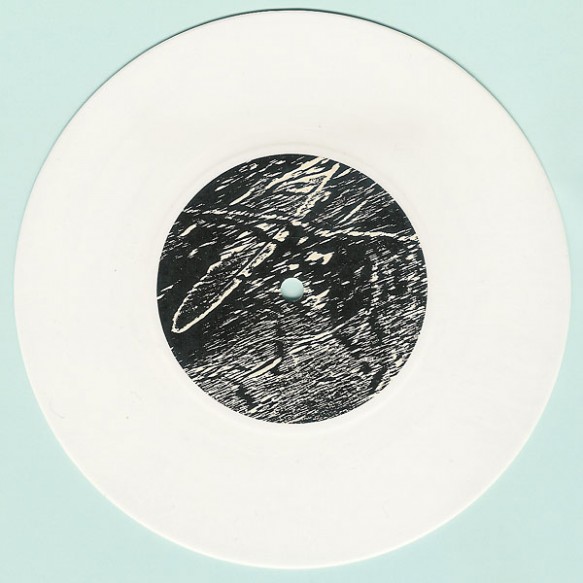 Released at August 25, 1982
Limited white vinyl bootleg.
Very limited edition of the interview disc, namely the white vinyl pressing, limited to 500 copies.
The interview is the well known one at the Vrije Universiteit, Brussels at 8.10.82.
It runs a 45 rpm and David opens with a welcome to the listeners of Smash Hits.
Side 1: 4:53
Side 2: 5:51
Gallery