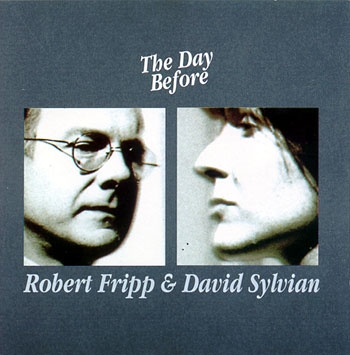 Released at June 1, 1992
Italian bootleg.
Live in Italy, June 1992
Tracklist:
1. Introduction
2. Firepower
3. Ingrid's Wheels [Unreleased]
4. The First Day
5. Jean The Birdman
6. 20th Century Dreaming
7. The House In Which We Live [Unreleased]
8. Unreleased
9. Unreleased
10. Bringing Down The Light
11. Blockhead
12. Asturias
13. Ghosts
14. Sean The Byrdman <sic>
playing time: 77:00 I prefer this one over Kings, although it's still an audience recording. Best to get is The First Day.
Review by Paul Rymer
Overall, this is a good CD :considering it is an audience recording. There is a little background noise, and there is a bit of reverb on everything (ambience of the venue). However, the vocals are clear, the levels are consistent and there isn't much in the way of distortion, so you can sit down and enjoy this from start to finish. The acoustic Ghosts is very good indeed. Unfortunately the packaging lets this down a little (see the images), because the bootleggers did not know the song titles. Nevertheless, I would recommend this one above some of the others from the Sylvian/Fripp era.
Gallery
Tracklist