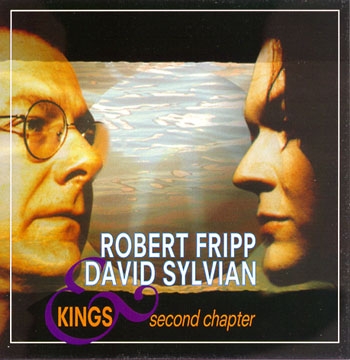 Released at December 31, 1993
Italian bootleg.
Tracklist including the typos:
Damage is called The Only One To Be Loved
Exposure is called Tallow Moon
playing time: 75:29.
Less quality than the other 1993 albums.
Secondly, only one disc in this release, so no full show.
Still easy to get in Italy.
Gallery