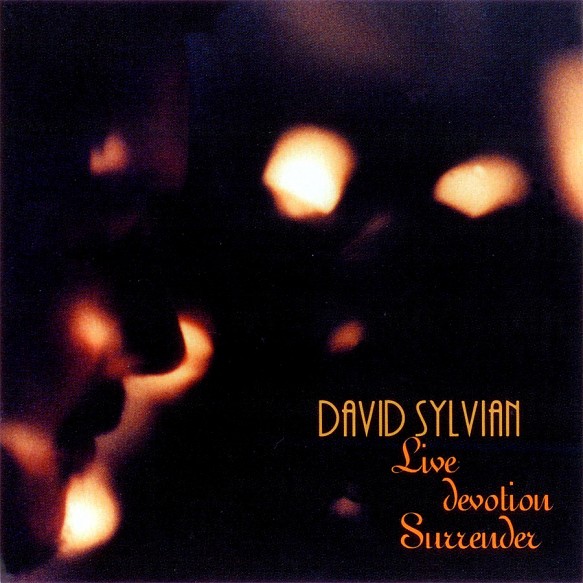 Released at December 1, 2001
Sharman Arts CSY-1011/2, 2001
The first pressed (silver) CD's of the Everything and Nothing tour.
The set is made by the same manufacturers as the Slowfire set. The sound quality of this audience recording is very good (only annoying mechanical noise during the gaps can be heard if the volume is turned up). The CD-set contains the full Japanese recording of the concert at Nakano Sun Plaza, Tokyo in Japan (oct 22, 2001). Consequence of this is that the European encores, both Wanderlust and Red Guitar, are not included.
Disc1
The Scent of Magnolia
Blackwater
Godman
I surrender
Jean The Birdman
Midnight Sun
Boy With The Gun
Orpheus
Waterfront
Heartbeat
Disc 2
Linoleum
Rooms of The Sixteen Shimmers
Ghosts
Pollen Path
Cover Me With Flowers
Zero Landmine/
Forbidden Colours
Krishna Blue
Nightporter (1º encore)
Bhajan (2nd encore)
This time the makers of the artwork are really disappointing me. For the inner artwork (not printed), they made use of photographs, stolen from this site. These pictures were made by a Trophies correspondent at the Nottingham and the first London show. He assured me that the makers of this set have not asked him for permission to use these pictures.
Gallery