Released at October 1, 1994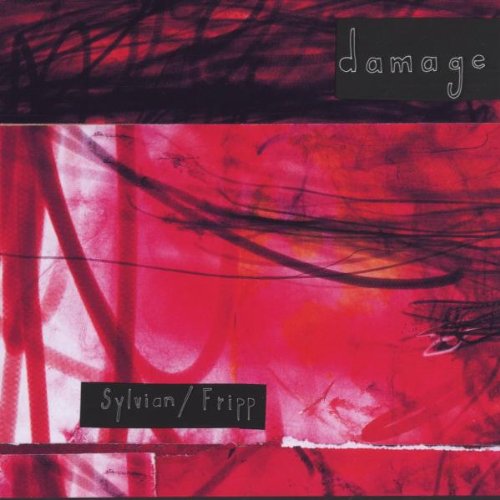 Opium (Arts) Ltd./Crimson Music/BMG Music Publishing Ltd/Real World Music Ltd.
Lyrics
Darshan

Two birds
One stone
One chance
Is thrown
Don't make
Mistakes

Two thieves
Strung up
One knife
One cut
Two doors
One shut

One light
One way
One road
To take
We stand
And wait

From cool
To warm
Official remastered track as performed live in 1993 during the Road To Graceland Tour
Recorded live Dec 1993.
Not available on the re-issue of Damage!
David Sylvian: guitar, keyboards, vocals.
Robert Fripp: guitar, fripper-tronics.
Trey Gunn: Chapman sticks, vocals.
Michael Brook: infinite guitar.
Pat Mastelotto: drums.