Released at September 24, 2012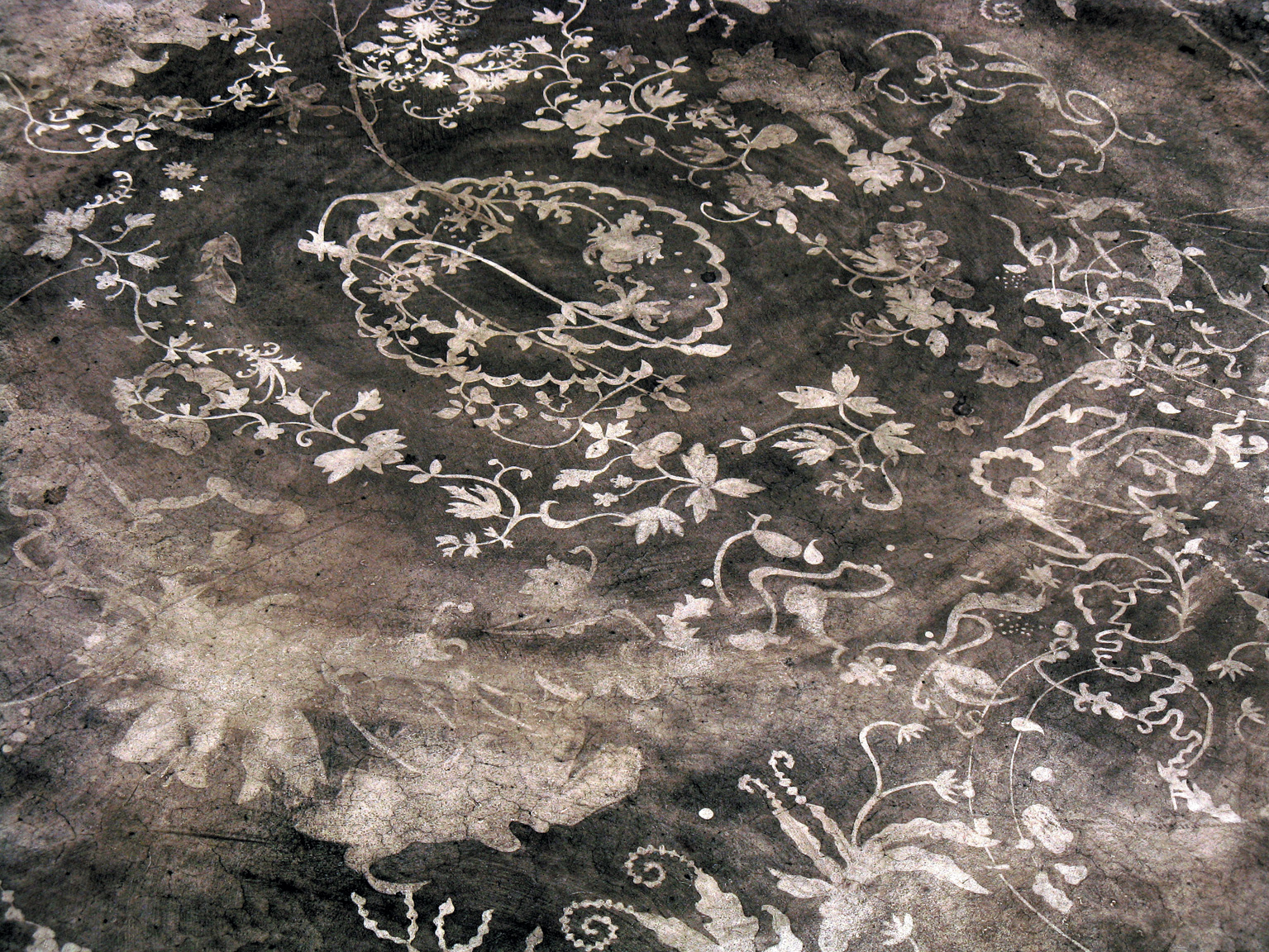 (c)2012 samadhisound IIc.
Uncommon Deities poem (Punkt 2011) on music by Jan Bang and Erik Honoré.
Music by Bang, Honoré, Endresen
Poem by Paal-Helge Haugen
Poems by Paal-Helge Haugen and Nils Chr. Moe-Repstad
The CD release of Uncommon Deities isn't a document of the installation, but a reinvention: the poems and Sylvian''s readings are placed in new settings by Jan Bang and Erik Honoré. The cofounders of the Punkt festival and close collaborators on the original installation, Bang and Honoré draw on new performances by the deeply sympathetic trumpeter Arve Henriksen and the startling, elemental singer Sidsel
Endresen. These improvisations join live material captured at last year's Punkt events, in a production that''s spacious and atmospheric, somber and escapist, light-hearted and steeped in history – a recording as rich as the ancestry of the work that inspired it.
Music by Bang, Honoré & Endresen
This track is not from or with David Sylvian but part of the Uncommon Deities album.

Sidsel Endresen – vocals
Jan Bang – samples
Erik Honoré – samples, synthesizer, synth bass
Arve Henriksen – Trumpet samples

Official microsite of Uncommon Deities