Released at September 1, 1992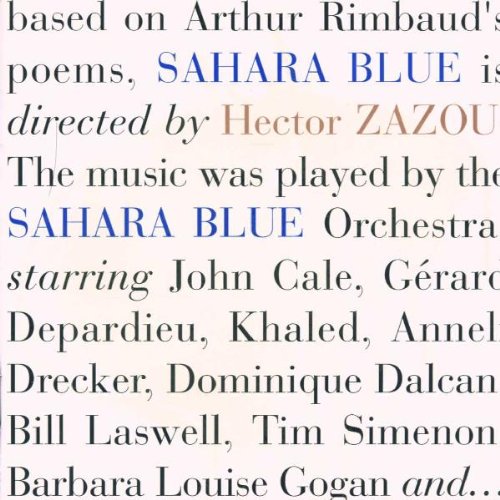 © 1992 by Opium (Arts) Ltd. / Copyright Control
Lyrics
The Crux
the stone
the heart
the hearth
the home
Blinded
In search of stars

Thereness
Nearly
Vastly invisible
unsensed, unseen
troubled and troubling
Nothing

A coat
A hood
The hooded I
Under a tallow moon.
Final version as on Sahara Blue
David plays guitar and reads out lyrics at the end of track .
The lyrics also appeared in 'Tallow Moon'.
Gallery