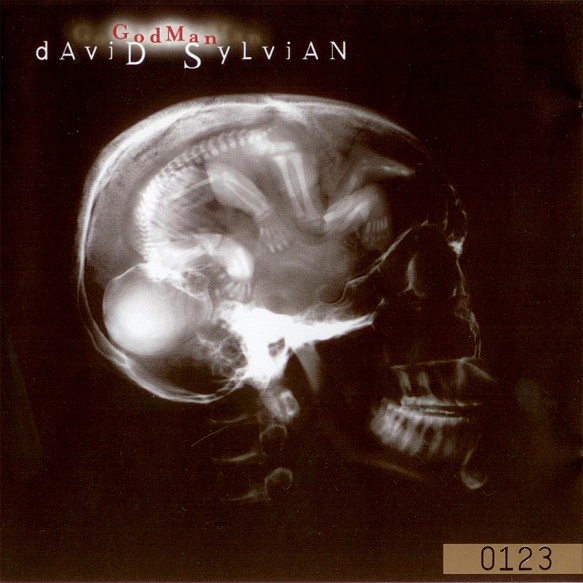 Released at September 6, 1999
Single plus EPK
This CD contains an interactive element of TIME SPENT – a short film by David and Ingrid 13:50
Credits
Produced by Sylvian and Chavez (2&3).
Design by Russell Mills ass. by Michael Webster.
Inlay contains photographs by Anton Corbijn.
This single was a numbered limited edition of 5000 copies, although several unnumbered CDs have been spotted.
Number 0123: notice that page 4 has been signed by David and Ingrid.
Gallery
Tracklist
Booklet