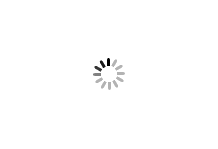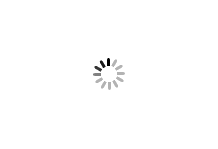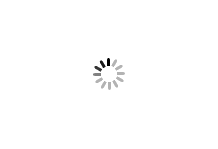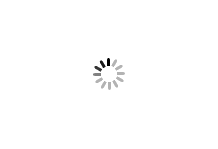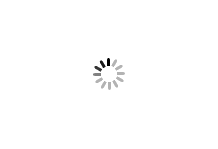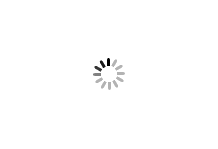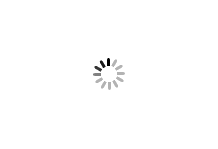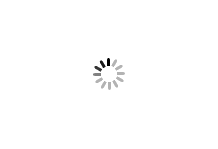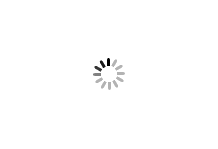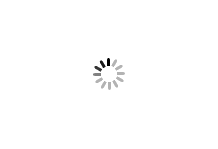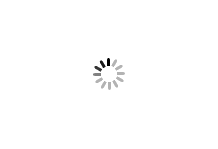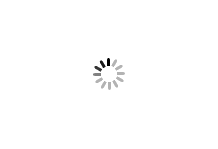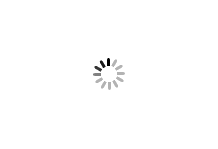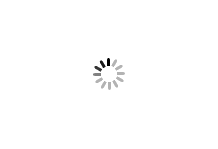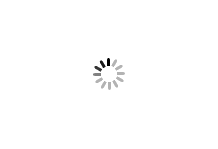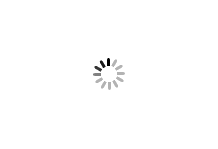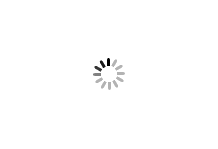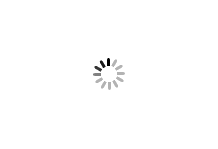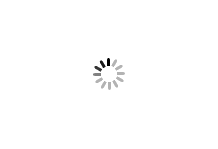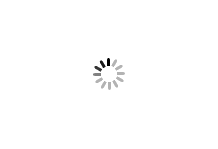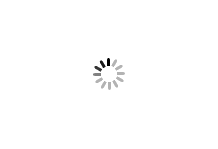 Published at October 19, 2018
A book by Anthony Reynolds which should be at home with every fan of Japan, David Sylvian and RTC. Wonderful layout, 212 pages and features a lot of previously unknown, unpublished pictures. 
Cries And Whispers is the long-awaited follow-up to 2015's A Foreign Place, Anthony Reynolds' hugely successful biography of Japan.
Detailing the fascinating musical adventures of Richard Barbieri, Rob Dean, Steve Jansen, Mick Karn andDavid Sylvian from 1983 to 1991, the book takes in Sylvian's solo work, The Dolphin Brothers, Dali's Car, the brilliant but ill-feted reunion release Rain Tree Crow, and more.
This limited deluxe hardback first edition – designed by Carl Glover – includes many rare photographs, plus contributions from Bill Nelson, Johnny Marr, Bill Bruford, Robbie Aceto, Simon Raymonde, Ivo, Martin Fry, Michael Brook, Tim Bowness, Paul Morley, Thomas Dolby, the late Colin Vearncombe and others.
212 pages. 210 x 210mm square. Hardback book, cloth-bound with a gold and silver foil debos. Contains approximately 260 pictures, many unseen before.
All copies will come with a postcard signed by the author
Gallery
Anthony Reynolds - Cries and Whispers

Cries and Whispers 1983-1991

Cries and Whispers pages 26-27

Cries and Whispers page-08-09

Cries and Whispers page-120-121

Cries and Whispers pages 192-193

Cries and Whispers postcard front

Cries and Whispers postcard back

Review of the book in The Wire nov 2018
Buy the book at Burning Shed
Anthony Renold's blog
Buy Japan - A Foreign Place (The Biography 1974-1984)