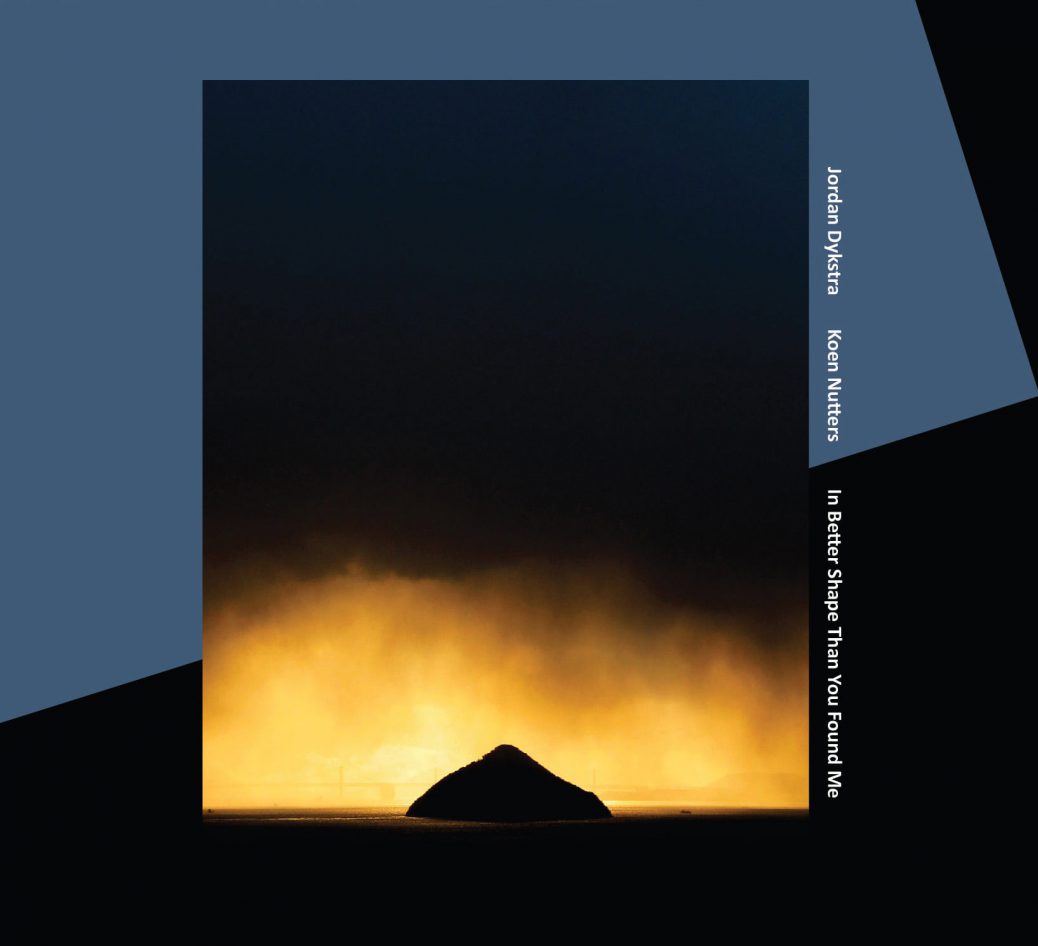 Released at September 27, 2021
David Sylvian has provided the cover photograph for the new album by Jordan Dykstra / Koen Nutters – In Better Shape Than You Found Me on elsewhere records (elsewhere 018) to be released in late September.
CD preorders will start on Bandcamp and the elsewhere site in early September. (Streaming of this album will only be available on Bandcamp.)
​In Better Shape Than You Found Me is a one-hour-long piece co-composed by American composer/violist Jordan Dykstra and Dutch composer/musician Koen Nutters in 2020, performed and recorded by both musicians (Dykstra on viola, percussion, and field recordings, and Nutters on piano and field recordings), and edited by Dykstra. 
This is the latest in a series of cover art and photographs that David Sylvian has provided for Yuko Zama's label, also contributing sound work to Melaine Dalibert's recent cd Night Blossoms.
elsewhere bandcamp
elsewhere website