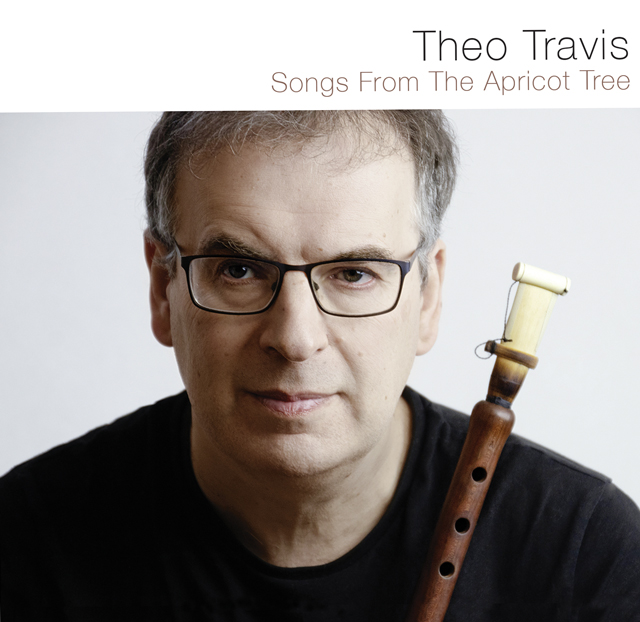 Released at May 20, 2021
Theo Travis has recorded a version of Brilliant Trees on which he plays the duduk, with lead vocals by David Longdon from Big Big Train.
from Theo's facebook:
"'Songs From The Apricot Tree' – my new solo album featuring the Armenian duduk – to be released on 1 June (but 20 May exclusively for orders made through my site).
To mark the occasion there is a new video, released today, of the song 'Brilliant Trees' from the album. I was fortunate enough (and thrilled) to tour with David Sylvian in 2007 on his 'The World is Everything' tour, on which we performed 'Brilliant Trees'. I was the soloist and played the role taken by Jon Hassell on the original recording of the song, but I played the instrumental lead on alto flute, which gave it a very different flavour. For this album I wanted to record a version of that great song featuring the duduk as I think its haunting, mysterious sound suits it well. I am grateful to David Sylvian for giving me his support and encouragement to rerecord this song. I was delighted that David Longdon from Big Big Train agreed to sing it and bring his rich voice to the recording and also to appear in the video. Hope you like it!
Thanks
Theo
x"
Preorders are now being taken, including an edition signed by Theo.
Order here
Gallery