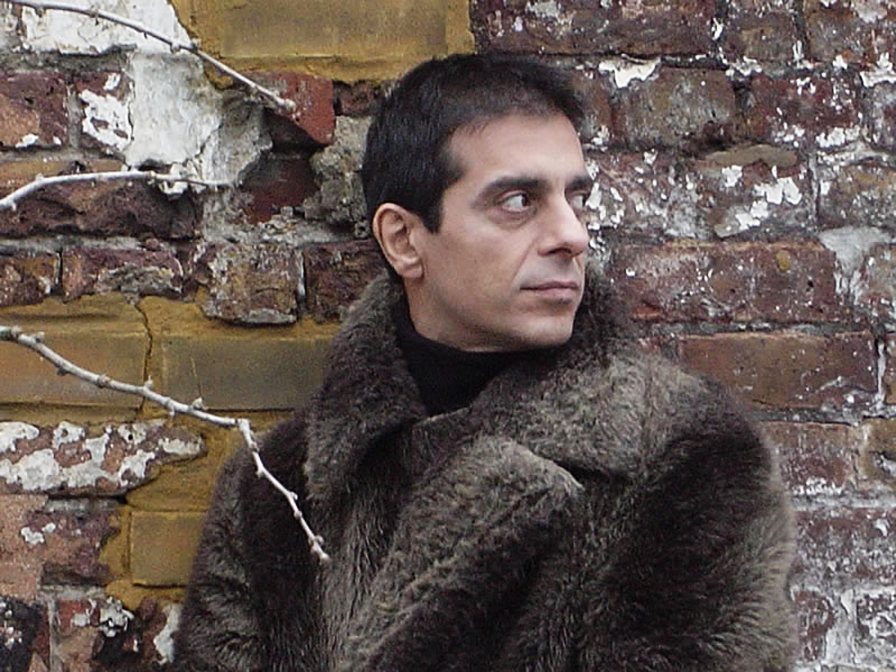 Mick Karn, best known as the bassist for influential synth pop outfit Japan died on January 4 at the age of 52. The following is the statement from his website:
It's with profound sadness that we have to inform you that Mick finally lost his battle with cancer and passed away peacefully at 4.30pm today, 4th January 2011 at home in Chelsea, London. He was surrounded by his family and friends and will be deeply missed by all.

Born Andonis Michaelides, Mick Karn rose to prominence in the late 1970s as bassist for the seminal synth pop outfit Japan. Fusing glam rock and electronic influences, Japan proved to be innovators in the U.K.'s post-punk landscape. The 1979 album Quiet Life ultimately predicts both the look and the sound that would dominate pop music in the decade to follow.
After Japan's demise, Karn collaborated with Bauhaus vocalist Peter Murphy on Dalis Car. The duo recorded only one album, The Waking Hour, but both the album and its single, "The Judgement is the Mirror," gained a cult following.
Throughout the years, Karn continued to work with a wide variety of artists, including Kate Bush and Gary Numan.
Since news of Karn's passing broke earlier today, friends, fans and fellow musicians have taken to Twitter and Facebook to express their condolences.
From Karn's former bandmate David Sylvian's official Facebook page:
It is with profound sadness we announce the passing of mick karn after his battle with cancer. Several months after having been diagnosed with terminal cancer mick finally succumbed to the illness on 4th January 2011 in London. He is survived by his wife Kyoko, and his son Metis. May his suffering be at an end, may he f…ind eternal peace. Donations may still be made in support of his family at www.mickkarn.net
Written by Liz Ohanesian, Tue., Jan. 4 2011 as published on LA Weekly.