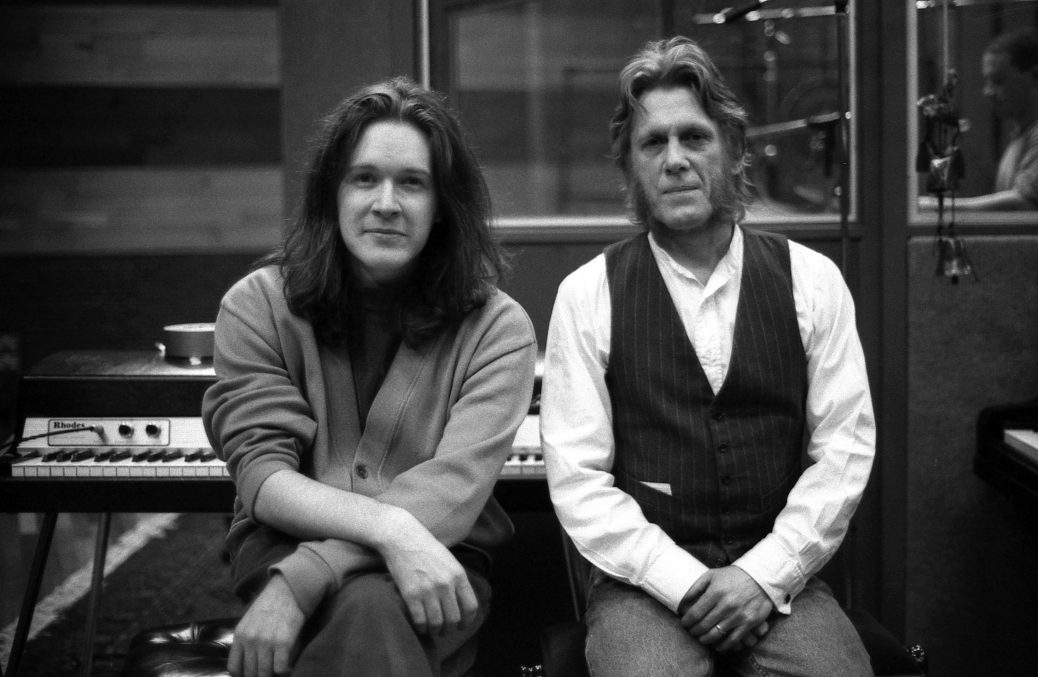 Published at August 15, 2014
Born Bristol, 25 August 1947, died 14 June 2020. Keith played piano and was a composer, arranger and educator.
For over thirty years Keith Tippett has been at the forefront of contemporary European jazz and new music – as a pianist, composer, bandleader, band member and musical educator. Tippett's work ranges from his unique free improvisation as a solo pianist and with duos and small groups such as the quartet Mujician, to compositions for, and performances with, contemporary classical groups (including the Composers' Ensemble, Kokoro and the Kreutzer String Quartet) and large-scale works for Jazz Orchestra.
As an educator, Keith Tippett has a natural aptitude for coaxing new freedoms from musicians of all ages and abilities. He has worked with junior schoolchildren in artist-in-education projects and in extended workshops with aspiring jazz musicians in Britain and other countries, including Germany, Italy, Soviet Georgia and South Africa. He has been co-director of the Dartington International Summer School jazz course for the last decade, holds Honorary Fellowships at both Dartington College of Arts and the Welsh College of Music and Drama where he is currently a visiting tutor in piano and improvisation and director of the College's Jazz Ensemble.
In the last two years he has given improvisation workshops at the University of Bristol Music Department and relaunched the Rare Music Club. Besides regular solo and small-group work, 2002 has seen the world premiere of Dance of the Dragonfly, commissioned and performed by percussion group Ensemble Bash; composer-in-residence on a new music course in Aldeburgh with Joanna Macgregor; and (following a Festival appearance in Victoriaville, Canada in May), a further performance in Lisbon, Portugal with his current twenty-one piece jazz orchestra Tapestry.
(bio take from www.mindyourownmusic.co.uk)
Gallery