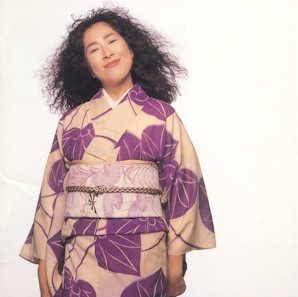 Published at August 15, 2014
Born in Tokyo, raised in Aomori, Japan.
Starts playing the piano at age 3, and begins her career as a session musician during High School. Since her debut album "Japanese Girl" released in 1976, Yano has toured with the Yellow Magic Orchestra (AKA: YMO) as well as continues to hold a series of piano & vocal performance known as"Delivery Concerts". Although in the pop scene, her music is high in quality yet unique and free, which cannot be categorized in any one genre of music.
Residing in New York since 1990, Yano recently moved her base to Manhattan, where she continues her career and life as a musician, and a woman.
(taken from the Sony Japan site)
Gallery