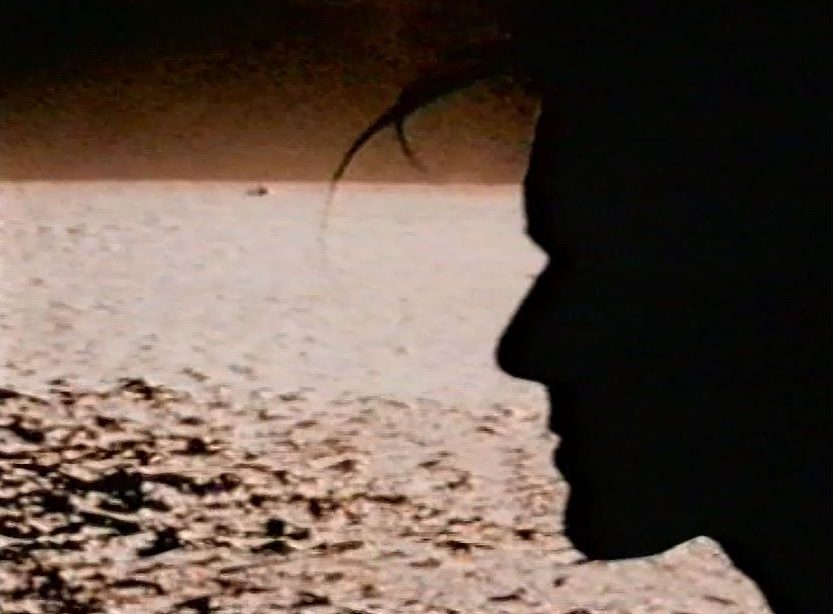 Published at December 16, 1987
By Stephen Holden, 16 December 1987
To a small but widening coterie of admirers, David Sylvian, a 29-year-old English composer and performer, is emerging as a compelling exponent of the romantic, jazz-inflected folk-pop style developed in the late 1960's and 70's by Joni Mitchell and the late Nick Drake.
Mr. Sylvian, who led a pop-jazz ensemble called Japan through five albums before going solo in 1983, recently released his third solo record, "Secrets of the Beehive" (Virgin), a cycle of nine intensely atmospheric songs evoking spiritual and romantic enlightenment. Mr. Sylvian croons his runic fables in a voice whose hushed warmth recalls Mr. Drake but is tinged with an echo of Bryan Ferry. The album's personnel include the Japanese film composer Ryuichi Sakamoto, who played various keyboards and wrote the lush string arrangements, and Mark Isham, a new-age instrumentalist and composer.
"Secrets of the Beehive" reflects Mr. Sylvian's longtime fascination with social structures, and with mystical and poetic concepts of an ideal society suggested by the writings of Blake, Yeats and Gurdjieff, among others.
"I'm a shy, antisocial person who lives a private, quiet existence," Mr. Sylvian said in an interview last week while visiting New York from his home base in London. "The lyrics illustrate the idea of a positive state arising out of a negative one. I have something like an inner faith which enables me to take one step back from what I'm experiencing and see it in a different light."
Some of the musicians Mr. Sylvian most admires are singers and songwriters like Ms. Mitchell, Mr. Drake, Tom Waits and Robert Wyatt. He also looks up to many of the composers and performers on ECM Records whose music combines an open-ended jazzy fluidity with richly chromatic harmonies and orchestral textures.
Musically self-taught, Mr. Sylvian plays the rhythm guitar and is a skillful synthesizer programmer who creates his own compositions in a home studio by building what he described as "atmospheres and layers of texture that always have some sense of location, whether real or imagined."
"In the studio, the role I play now is similar to that of a film director like Orson Welles, who writes the script, plays the leading role and surrounds himself with good actors," he said. "If there's a value to my music, I hope it's its power to make the listener look inward and become more sensitive and aware."