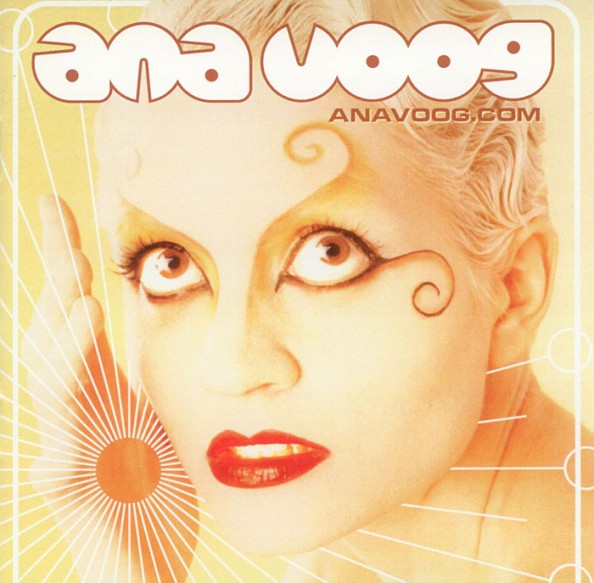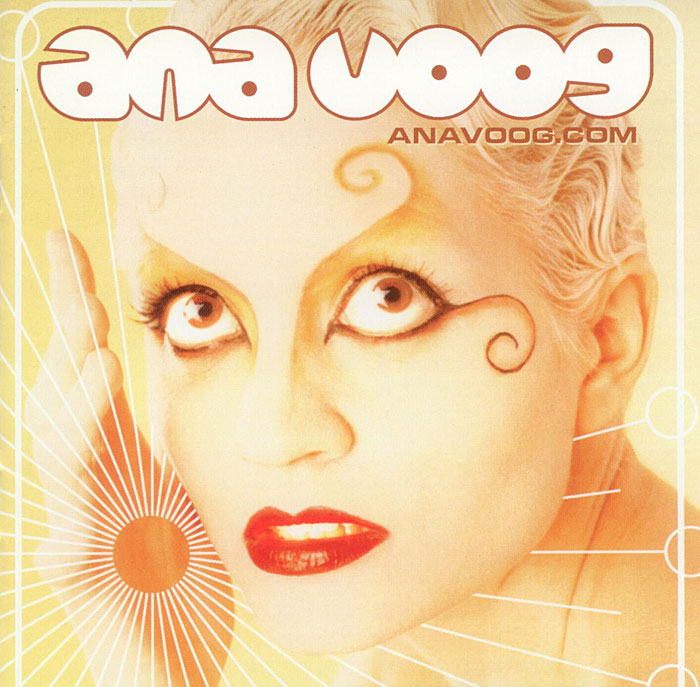 Released at January 1, 1998
Wasteland Records RARDE-11653
Music by David Sylvian (not mentioned in booklet!)
Tracklist:
1. Telepathic You
2. Angel Snake Dance
3. Beautiful Accident
4. Ask the Dragon
5. Backwards
6. Please God
7. Hollywood
8. Terrified
9. Gone
10. Mother Anorexia
11. Mama Diva
12. (Shine On)
13. I Was Waving at You
Ana's own comments on anacam.com: the " i was waving at you" video was shot on by bobby z on his camcorder during a photosession. david sylvian did the ambient music in that song and his wife, ingrid chavez speaks with me on it. i am so honoured i was able 2 work with ingrid and david!
(but u guys know this already..i'm just repeating by chance someone doesn't know 🙂
Sylvian's contribution as given by Sylvian himself:
The collaboration was primarily between Ingrid and Ana. They created a spoken word piece and were in something of a rush for a complimentary backing track due to an urgent completion date. Budget problems I believe. Ana asked if I could come up with something. I did. More sound collage than composition if I remember correctly. The album was shelved for a couple of years but I understand it's now due to be released. We haven't heard the final results but wish her well with the project.
Acknowledgements in the booklet:
"I wish to thank the universe, angels, faeries, gary kurfist and all at radioactvie, katie elliott, ingred chavez, david sylvian, tommy roberts for sonic wonder, gene salomon, kent belden, xanax, madonna, yoko ono, bjork, tori amos, stuffed animals, the colour yellow, laurie anderson, oprah, stereolab, the blue up? (my former band and tribe of 11 years), cal litsey, art bell and annie sprinkle."
Ana Voog (previously anavoog.com)
Gallery
Tracklist