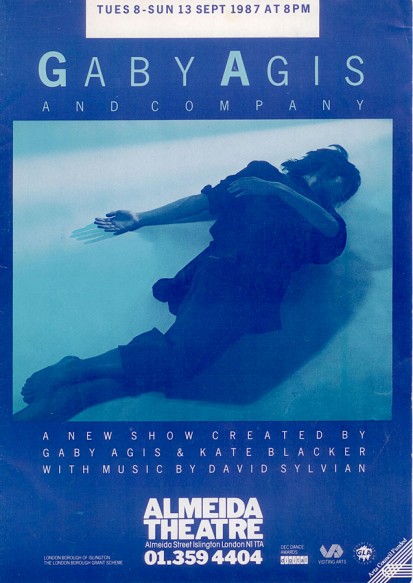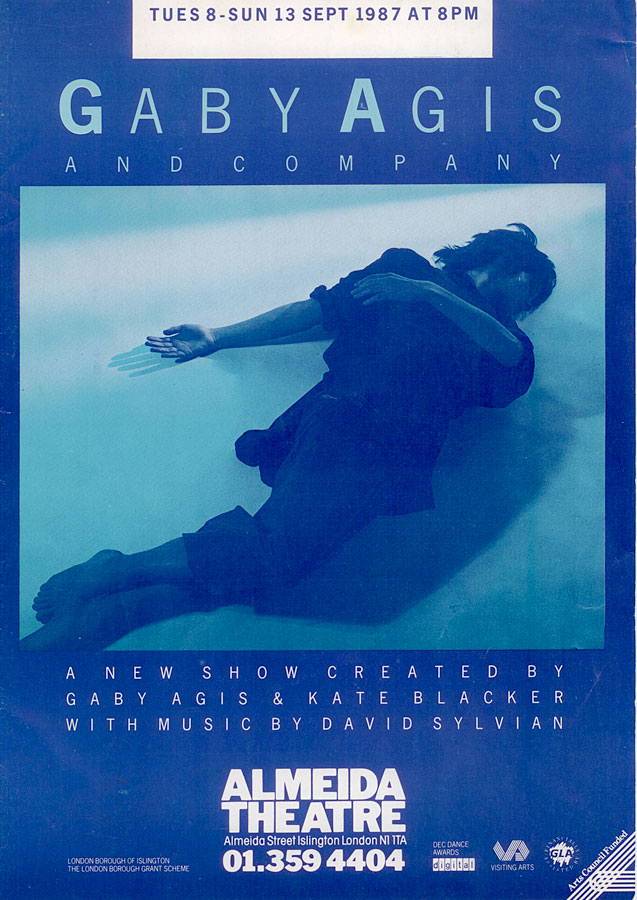 Released at September 13, 1987
A few people heard this score because they were the lucky ones that attended Kin, a dance piece by Gaby Agis, with set design by Kate Blacker, premiered at the Almeida Theatre, London (8-13 September) 1987.
The score for this piece was composed by David Sylvian. A short piece of this was released as b-side of Pop Song, namely The Stigma Of Childhood.
David once answered a question from me concerning this piece, where he wrote that the Kin score definitely "won't see the light of day".
For years I am looking for someone who can help me to listen (even once) to this track. Please contact me if you have more information about this score.