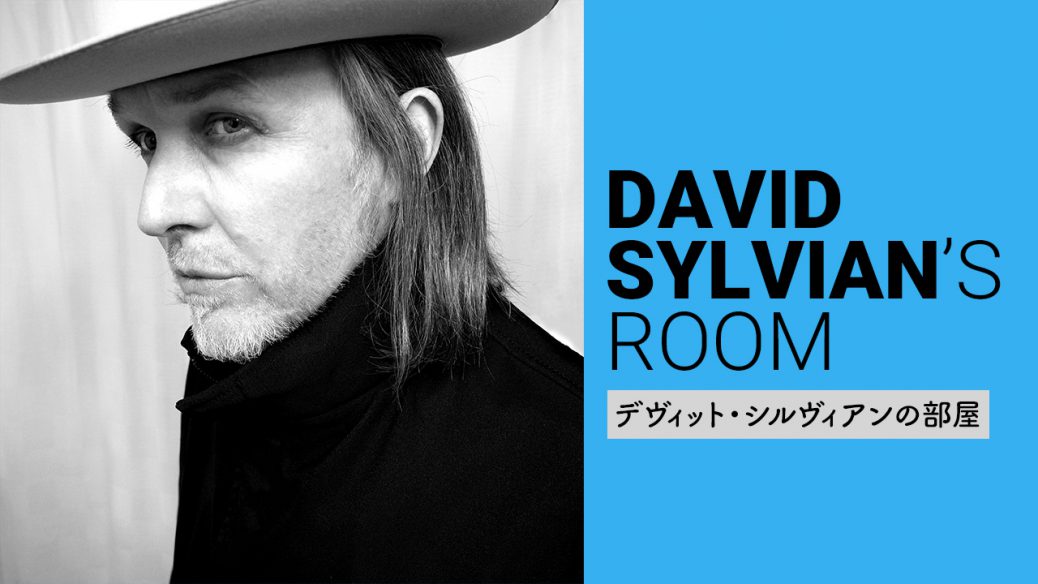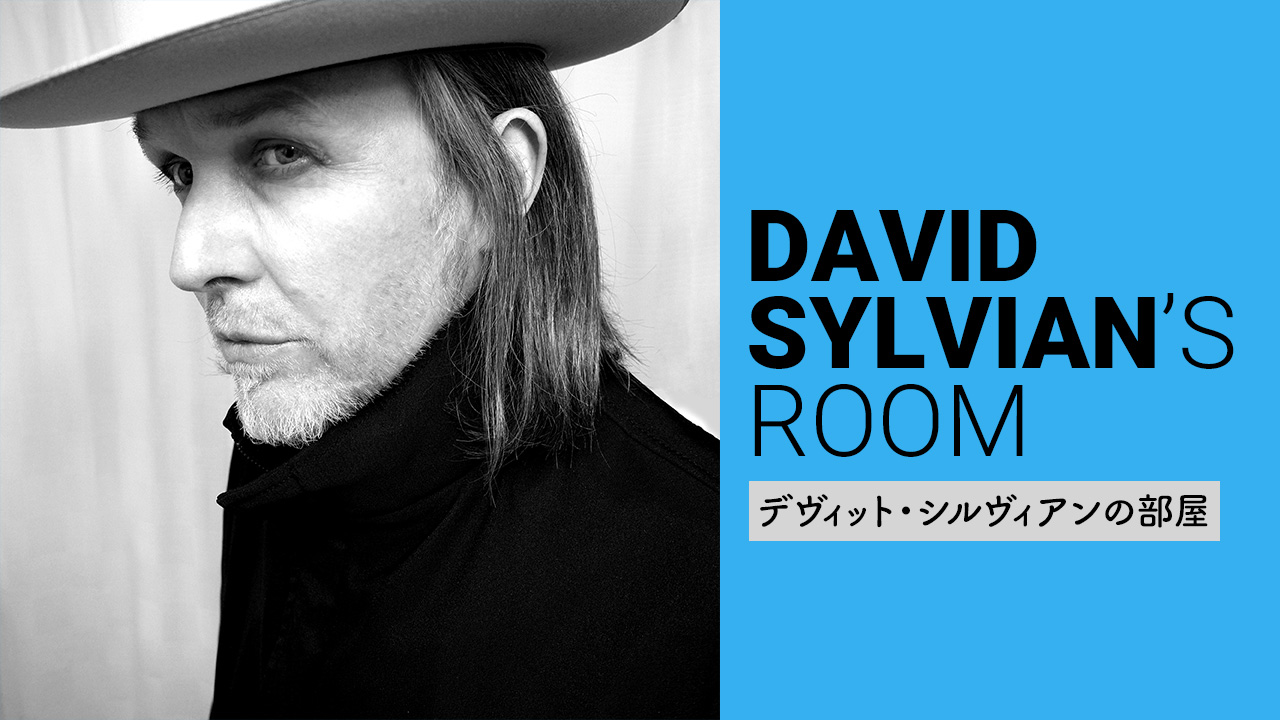 Released at September 28, 2019
A previously unreleased work made for 'David Sylvian's Room' by Sylvian was featured at the Born Creative Festival in 2019, titled 'Manafon: questionable fidelity (the instrumental edition)'. The piece is c. 50 minutes duration.
Dai Fujikura was artistic director of the festival held at the Tokyo Metropolitan Theatre on 28 September 2019. As part of the programme there was 'David Sylvian's Room' where recordings of instrumental work from David's catalogue were played.
from Dai Fujikura's twitter:
'I always wanted to present David as a composer. Hence, we are presenting as much instrumental works by David as possible (previously unreleased works, unreleased High Res, unreleased multichannel tracks, etc – all given by David himself). Only in 'Born Creative Festival' 28Sept.'