Released at September 16, 2005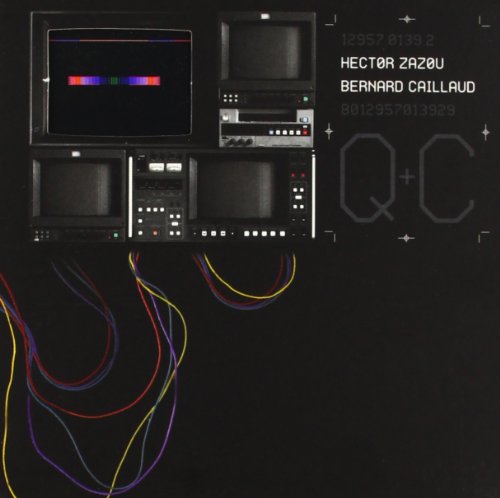 Mattioli 1885 SpA / summer 2005
Materiali Sonori / www.experience1885.com
A couple of years ago, David supplied Zazou with a selection of sounds which he has now incorporated into the track Matère Pensante of Quadri+Cromie. That was David's only involvement in the project.
Matière Pensante is one of the tracks of the Hector Zazou – Quadri + Cromie project. Read all about it on the link below.
Produced by Hector Zazou
Executive producer: Jean Michel Reusser.
Further musicians:
Mauro Fabbrucci, Vieri Bugli – violins
Marcello Puliti – viola
Damiano Puliti – cello
Filippo Pedol – double bass
Vintahe Synth software by Arturia
Experience 1885