Released at January 7, 2023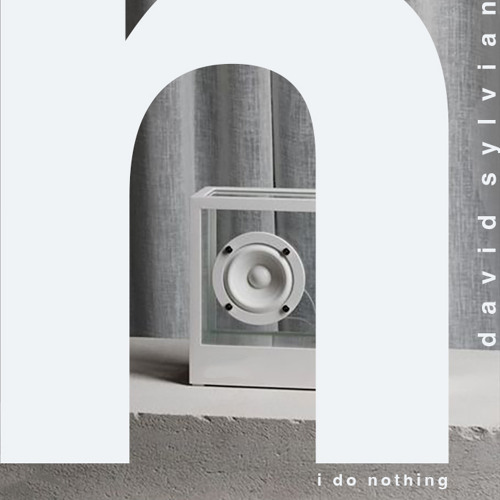 © 2023 samadhisound, David Sylvian
Lyrics
He recognised the way she moved
Her hand on the water
The fire burning in the hull
A ferryman's daughter

Hallelujah
Is that what she's saying?
Hallelujah
The gods are playing

He didn't feel the lightning strike
How long was he waiting?
An echo rising deep from the heart
The sound of it's breaking

Not even one more night
Spent here without her
Not even one more night
Sold down the river

The morning raised a million suns
How long was he sleeping?
All his stories shattered at once
Beginnings and endings

Not even one more night
Spent here without her
Not even one more night
Lost in the breakers

I do nothing and nothing is left undone
I do nothing and nothing is left undone

"Remove the blindfold and you'll see the danger's gone
The flower's growing from the stone
Like they told you it would"

Not even one more night
Spent without her

Hallelujah
Is that what she's saying?
Hallelujah
The gods are playing

I do nothing and nothing is left undone
Video
Live in 1995 (Slowfire tour)
Released on Januari 7th 2023 by David on SoundCloud.
David wrote on SoundCloud:
I wrote this prior to the 'slow fire' tour of '95. performed it nightly. I began recording a fully arranged version for 'dead bees..' but it was lost in a computer crash. yuka found this demo on cassette. it's certainly of its time. as far as i can tell, i'd just completed the writing and recorded this(very)rough take for reference.
Gallery
Live in 1995 (Slowfire tour)
I Do Nothing on SoundCloud