Released at October 28, 2022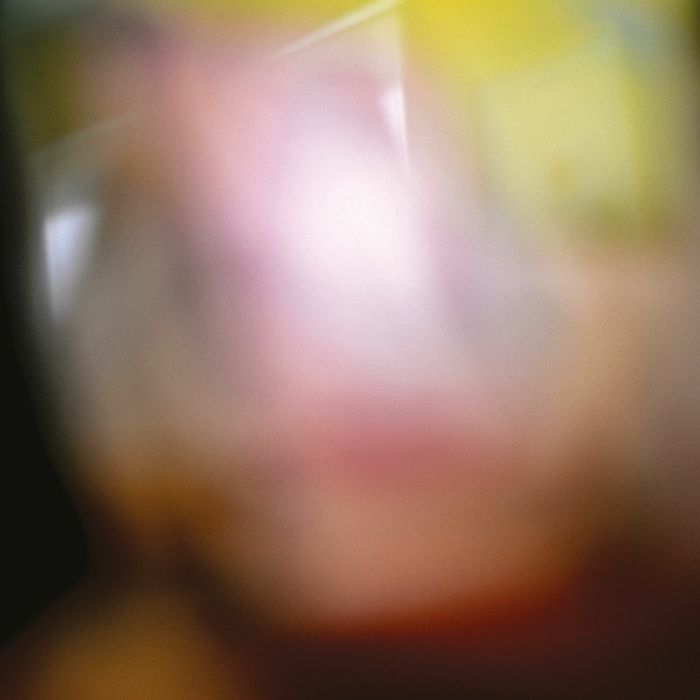 Clive Bell/David Ross/Richard Scott/Bosworth Music Publishing
Lyrics
Empty-handed I entered the world
Barefoot I leave it
My coming, my going -
Two simple happenings
That got entangled

Track from Twinkle3 (ft. David Sylvian & Kazuko Hohki ) – Upon This Fleeting Dream, featuring David speaking Japanese Death Poems in english and Kazuko Hohki in japanese.
David Sylvian – reading in English
Poem by Kozan Ikkyo, died 1360
The poem is related to the track My Coming, My Going. Only the first to lines are spoking on Empty Handed.
Purchase the whole album on Bandcamp
Read all about this project on the Sylvian Vista blog