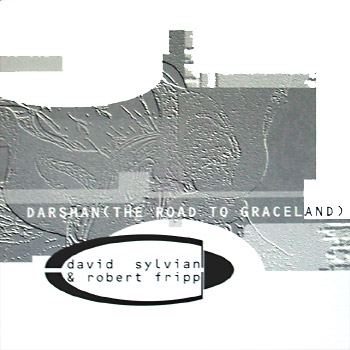 Released at July 17, 1993
Miss-print promo!
side A:
Darshan long version 17:16
side B:
Darshana 10:06
Darshan (short version) 4:59
The B-side is pretty weird: it is pressed at a wrong speed. If you play the B-side on a regular speed it plays too fast! Only adjustable turntables can be used to get the desired sound.
In fact, it's a miss-print!
Gallery
Tracklist