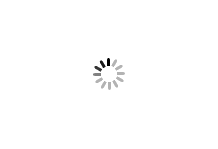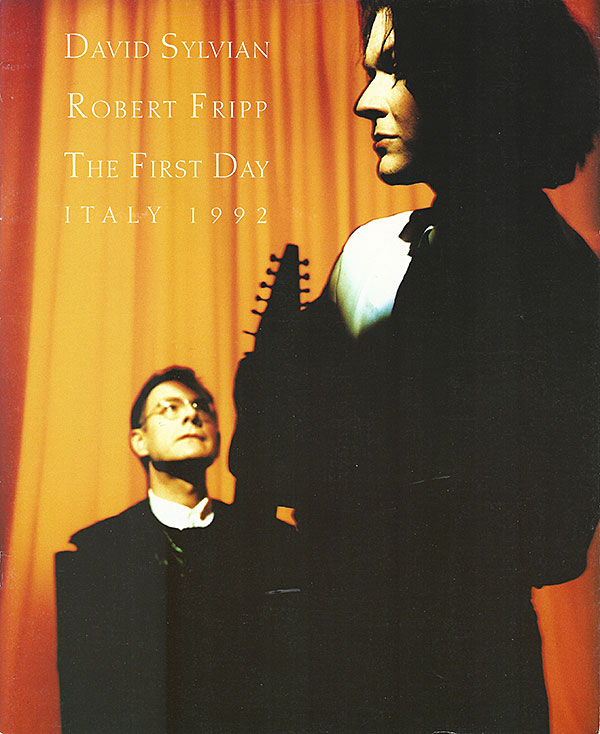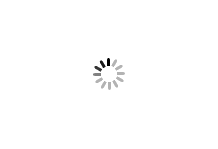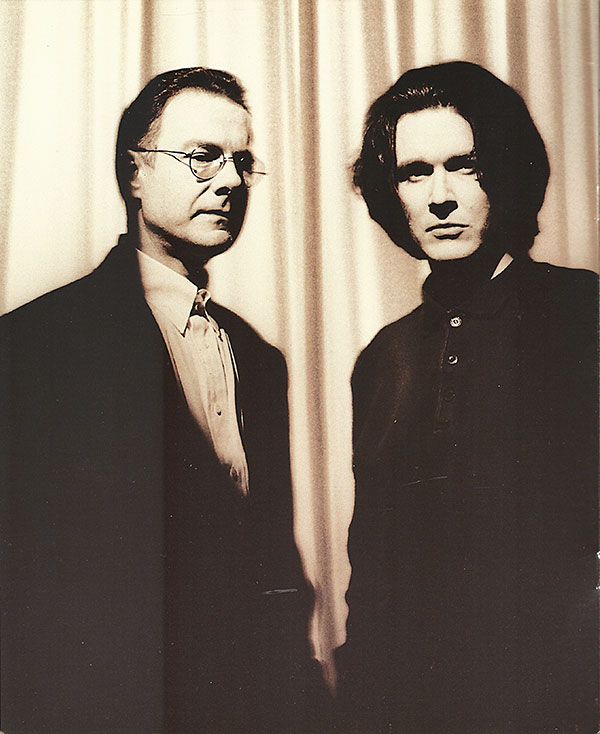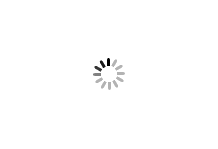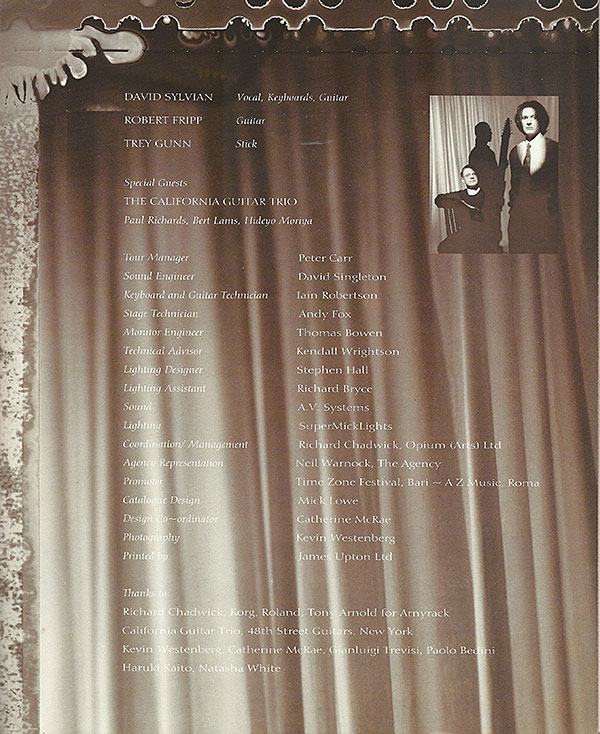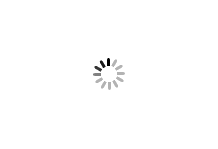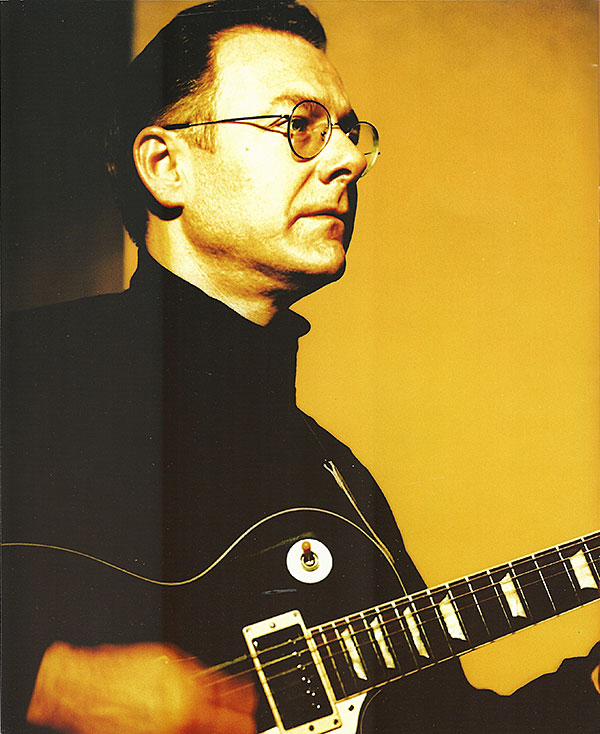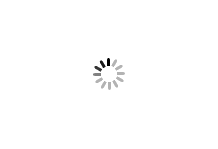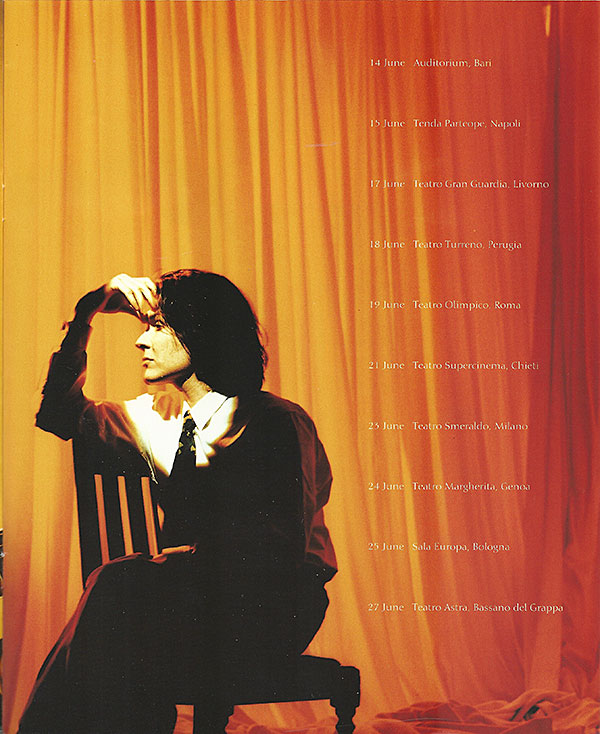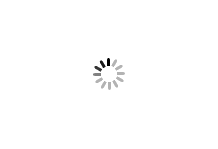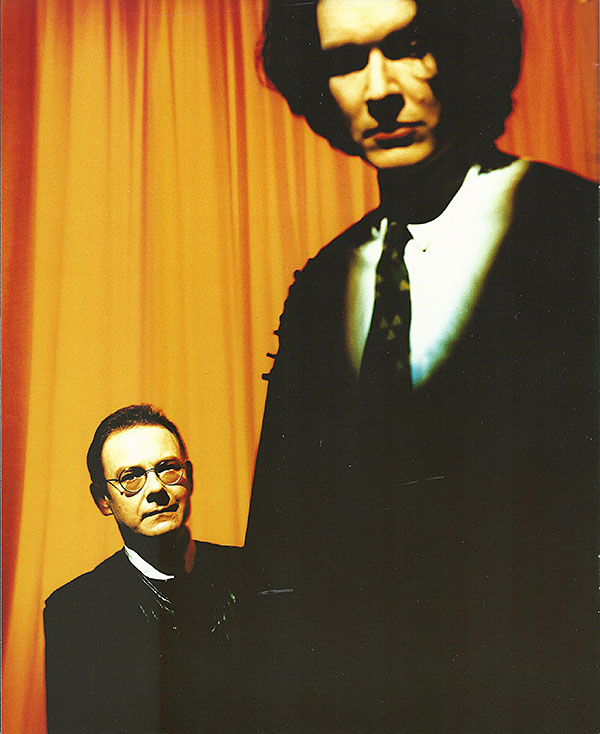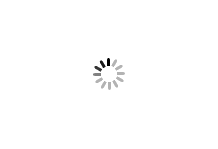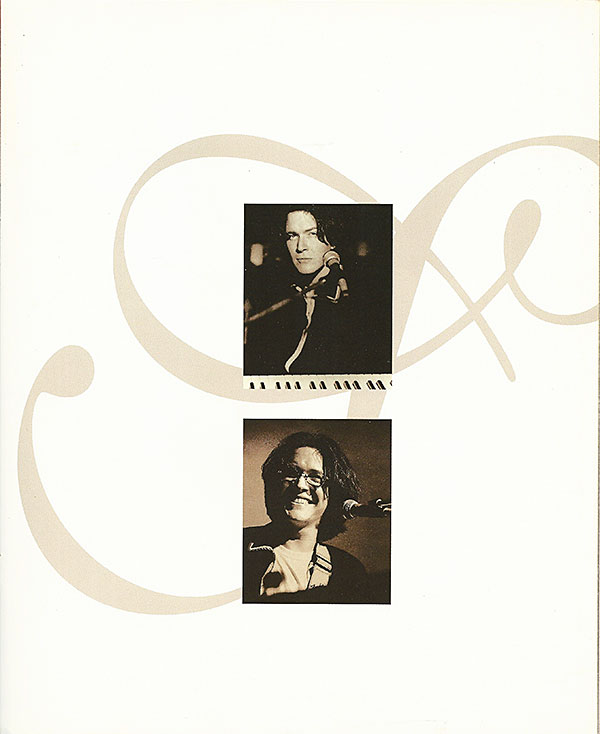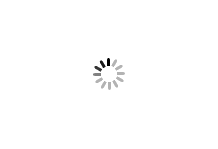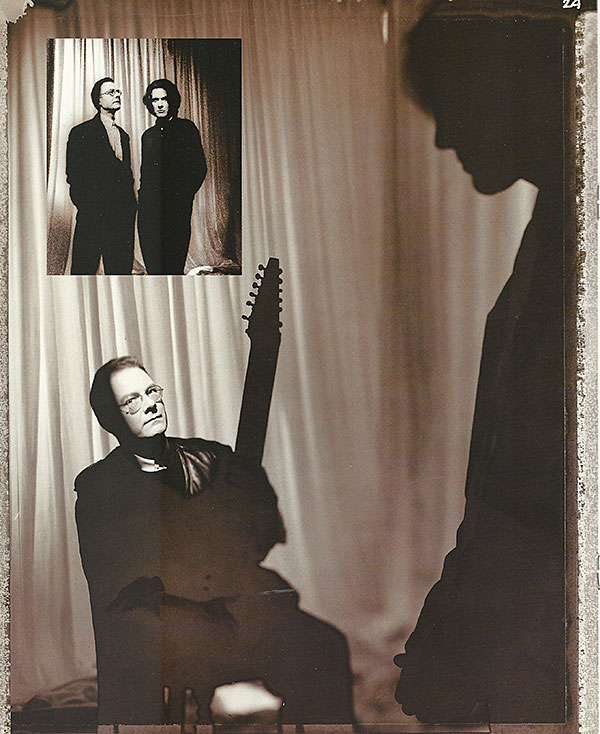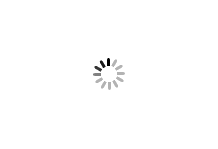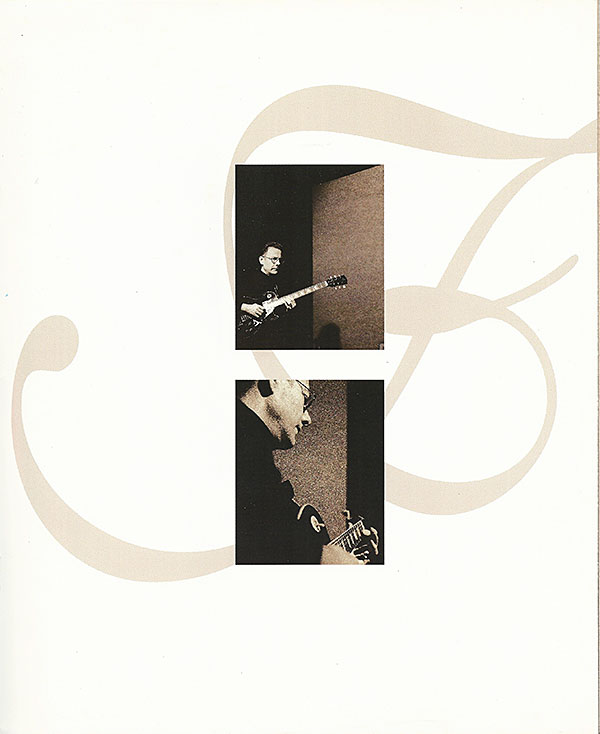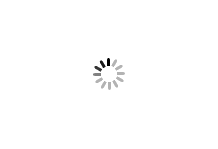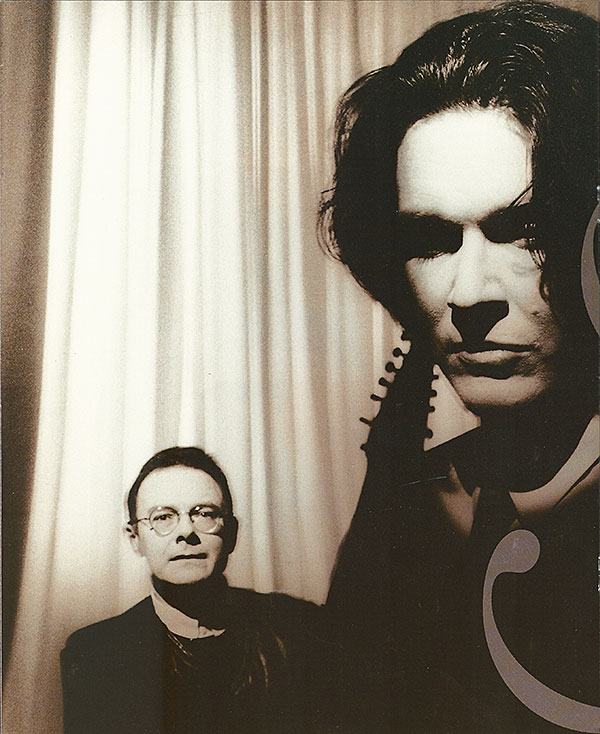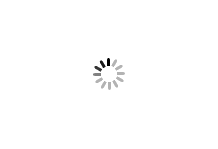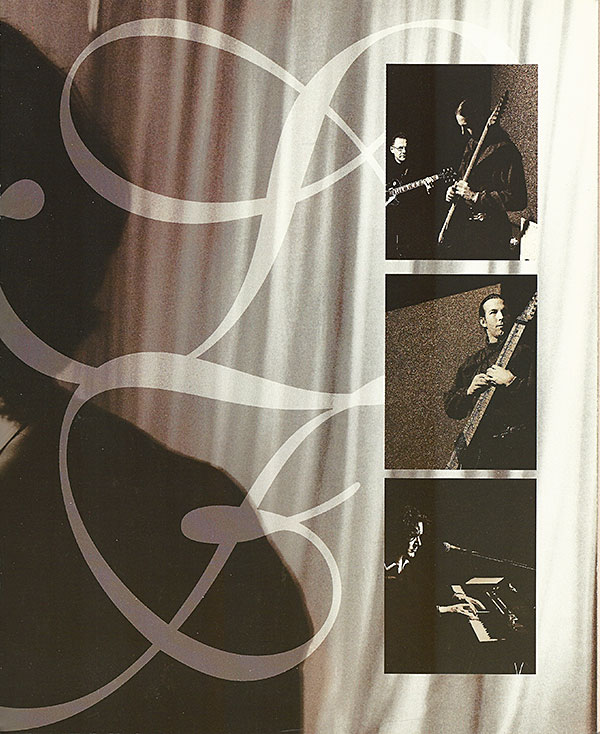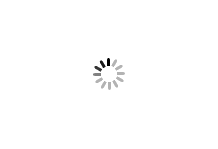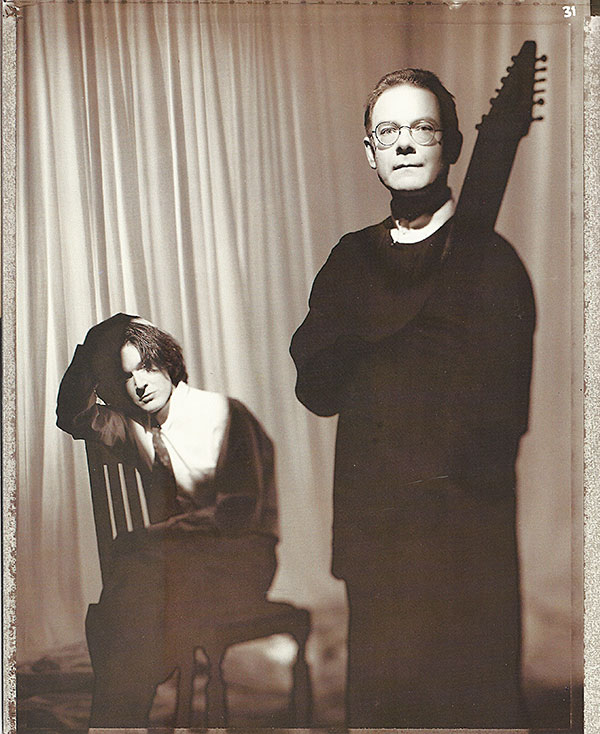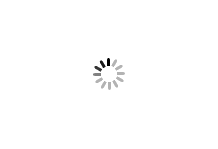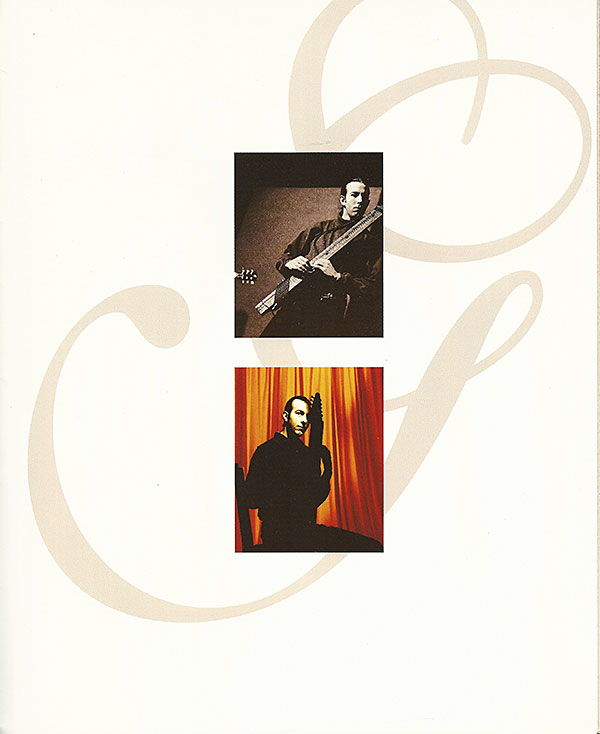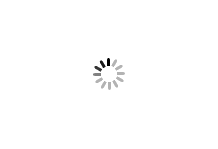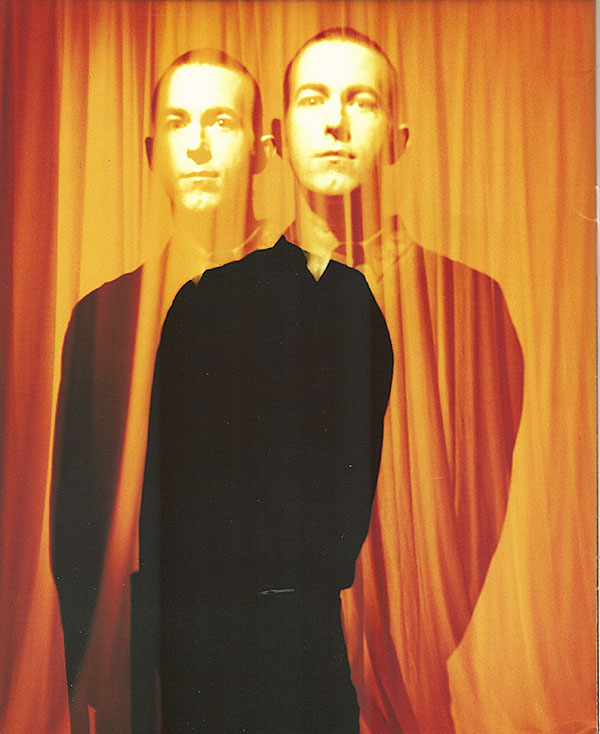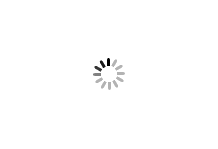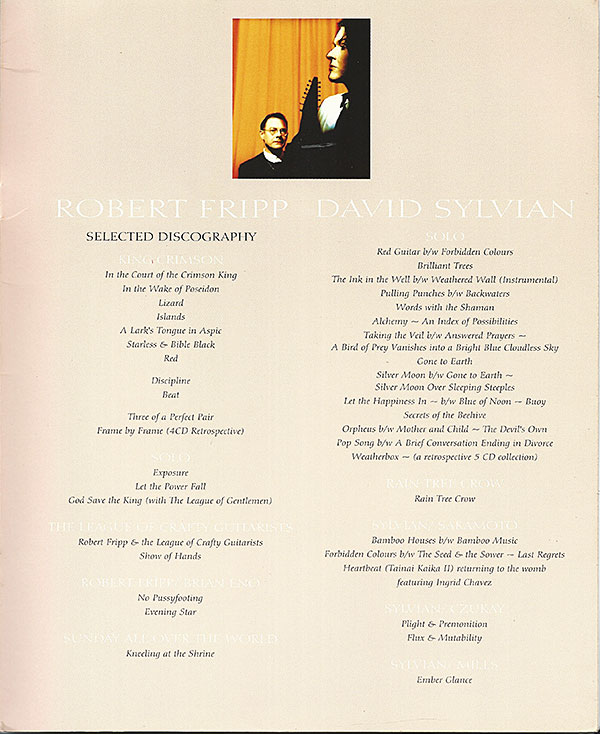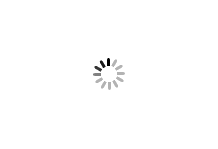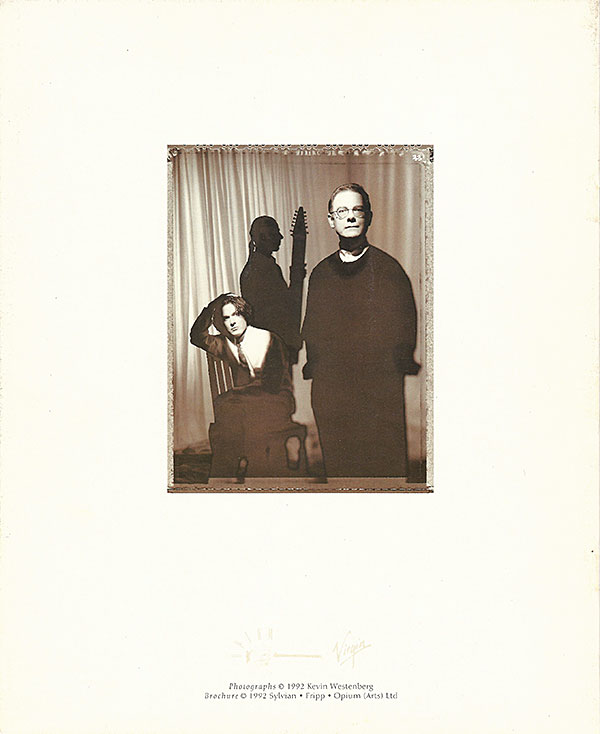 Published at June 13, 1992
A 16 page book. Very colourful pictures by Kevin Westenberg from the same sessions as the photo's used in the artwork of the same-titled album.
All tour places and dates are listed as well as a selected discography of David and Robert.
Photographs ©1992 Kevin Westenberg
Brochure ©1992 Sylvian – Fripp – Opium (Arts) Ltd.