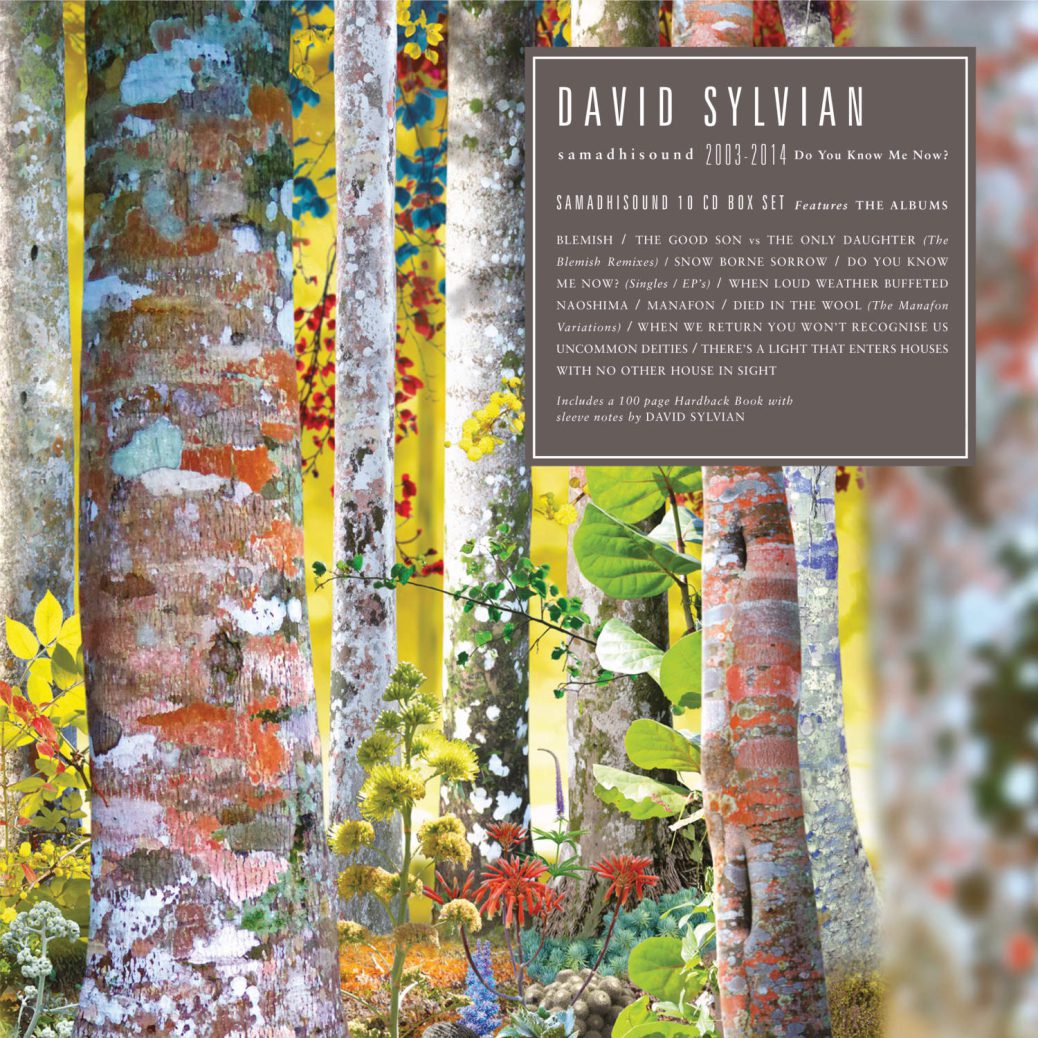 Published at August 4, 2023
The Do You Know Me Now? boxset includes a 100-page hardback book, designed by Chris Bigg, with new notes from David Sylvian and unseen artwork. 
Along with the release of the Do You Know Me Now? 10 CD Boxset, a couple of merchandise products have been released.
Book: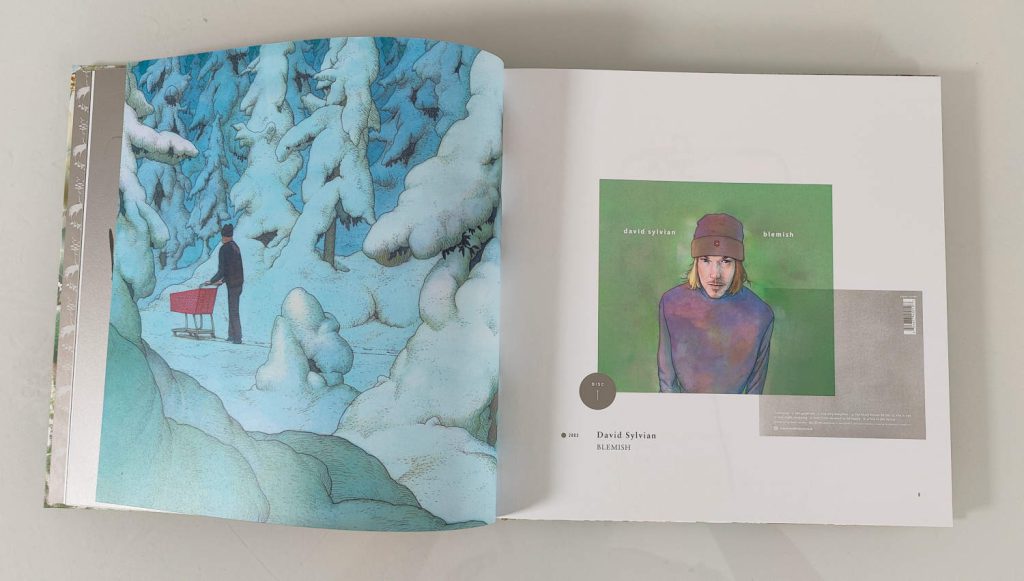 Postcard: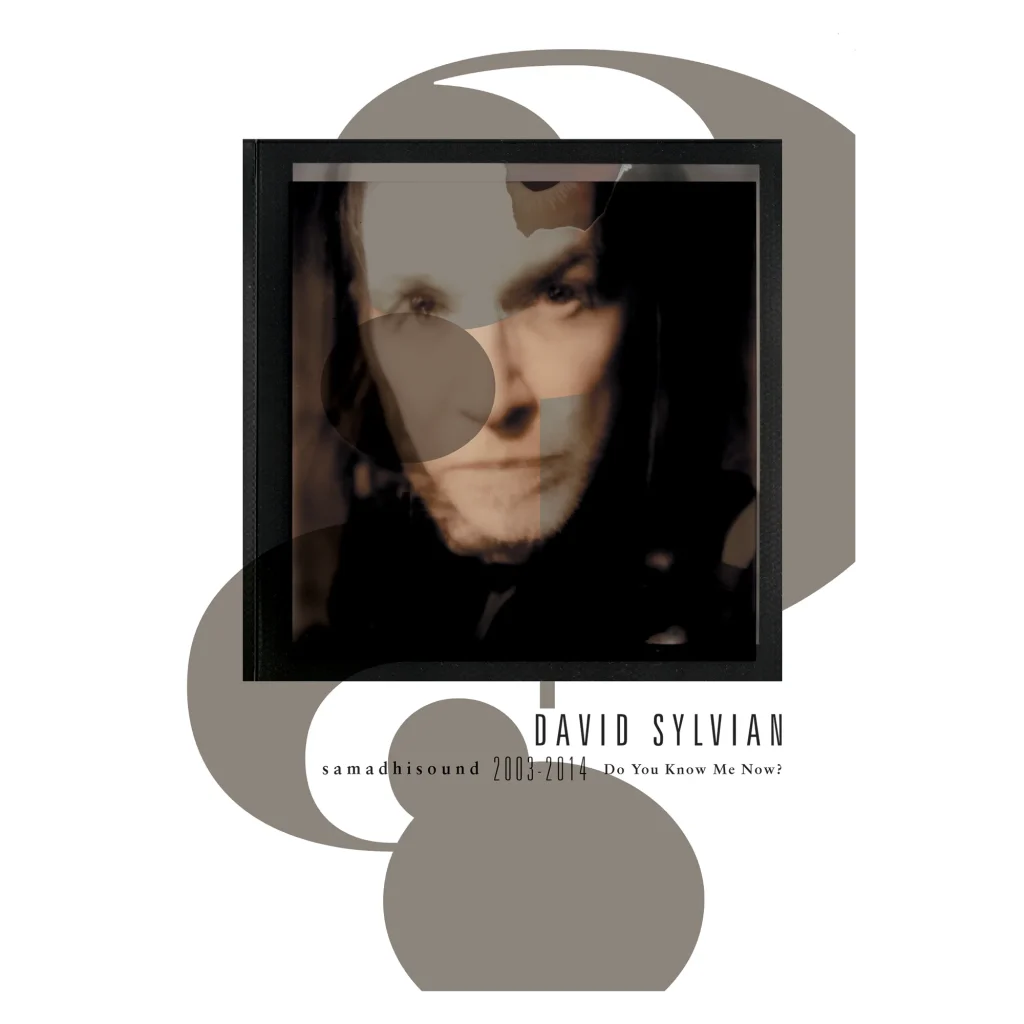 Printed on A5 300 GSM silk card, using metallic ink and signed on the reverse side by artist Chris Bigg. This card is not available to purchase separately.
Art Print: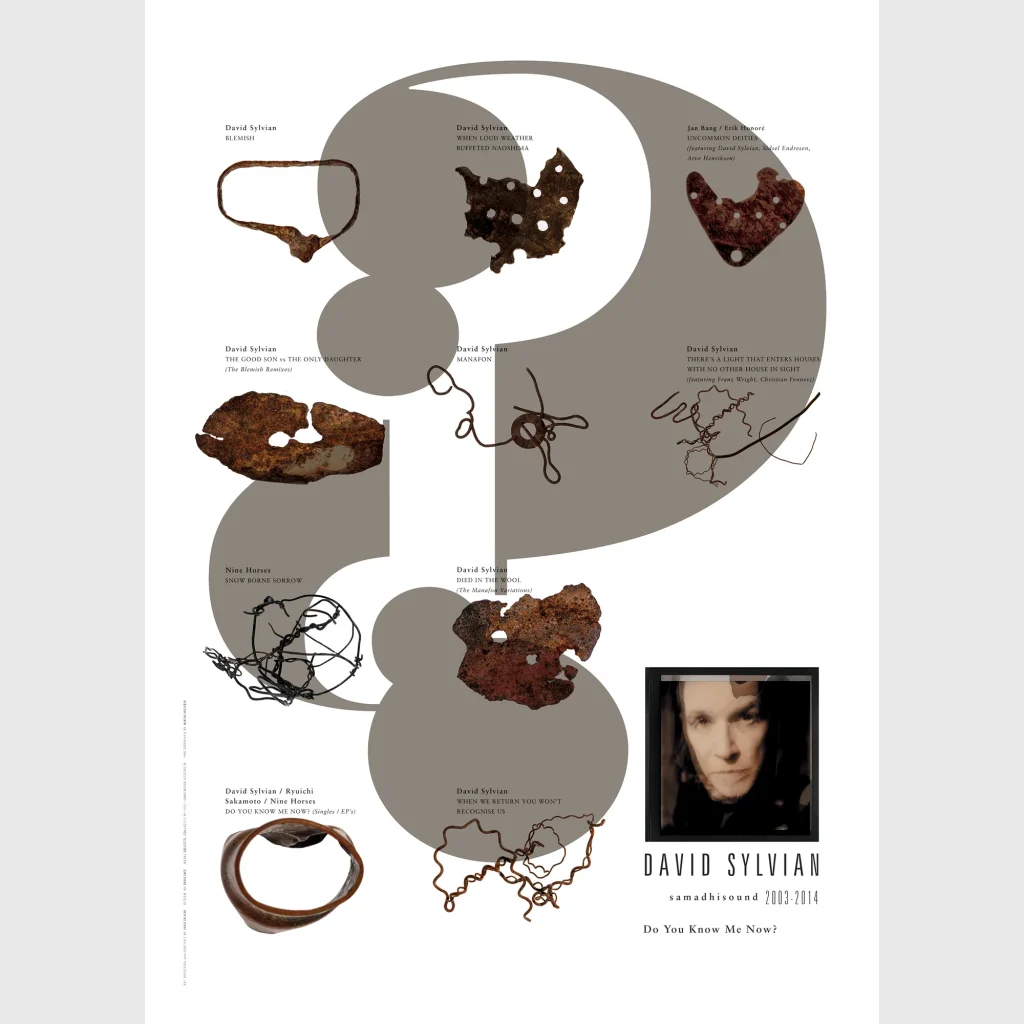 This A2 Art Print is printed on 250 GSM silk paper stock, utilising metallic silver ink. Designed by Chris Bigg in conjunction with David. Sold out.
T-shirts: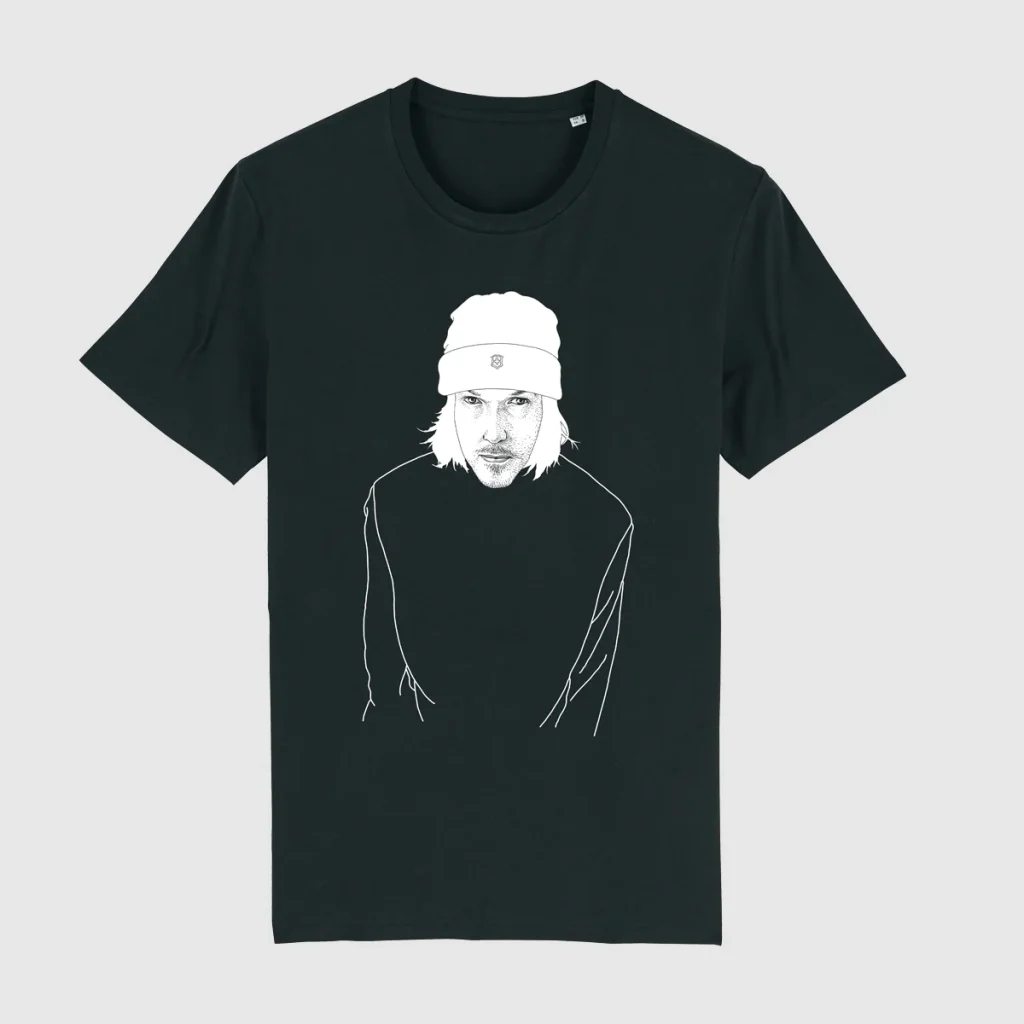 These T-shirte are made using 100% organic ringspun combed cotton, 180 GSM weight, soft feel. Vegan certified. Oeko-Tex certified. Fairwear Foundation certified. All sold out.
David Sylvian in association with UMR launches a second line in his series of exclusive, limited edition merchandise. Taking inspiration from vintage designs and incorporating new work by long-time collaborator Chris Bigg, Sylvian continues his commitment to quality products, overseeing the design process from start to finish.
Second batch released on 24 November 2023: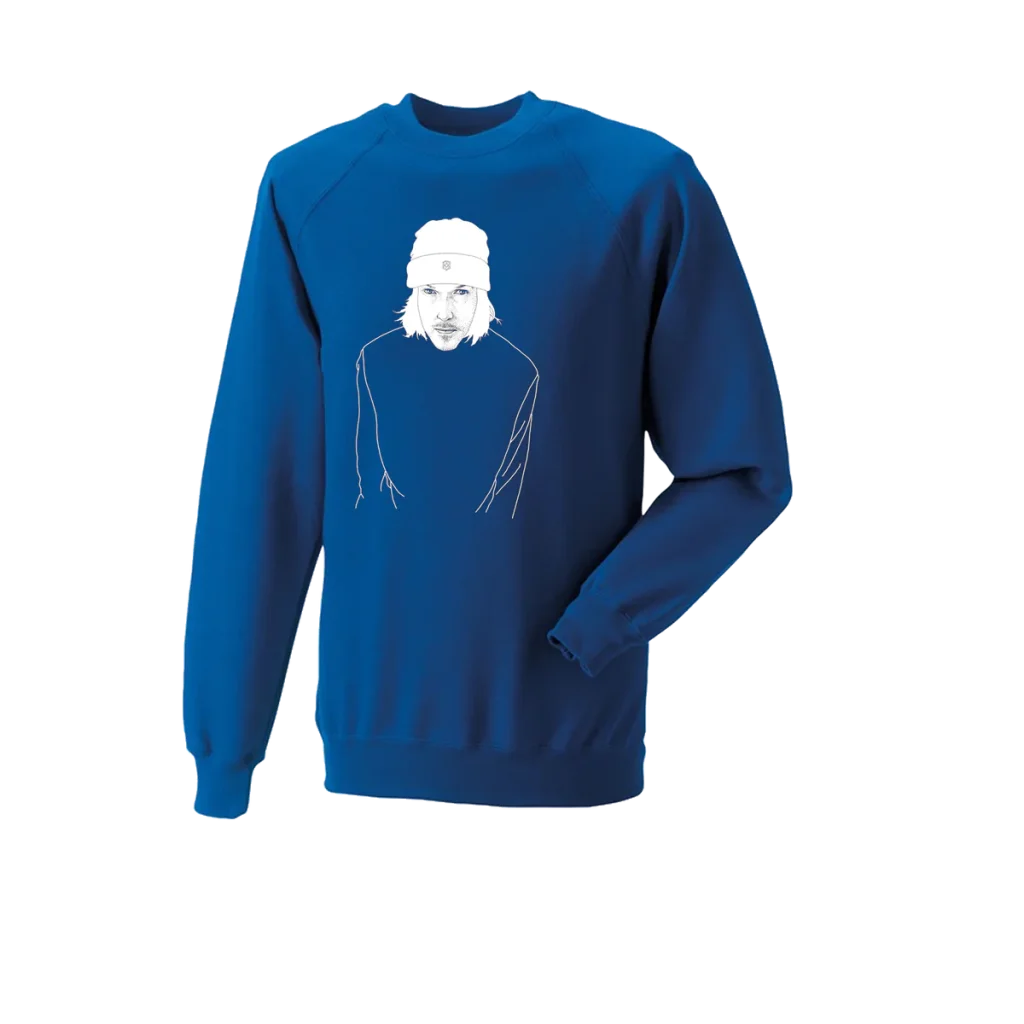 David Sylvian shop