Published at December 1, 1999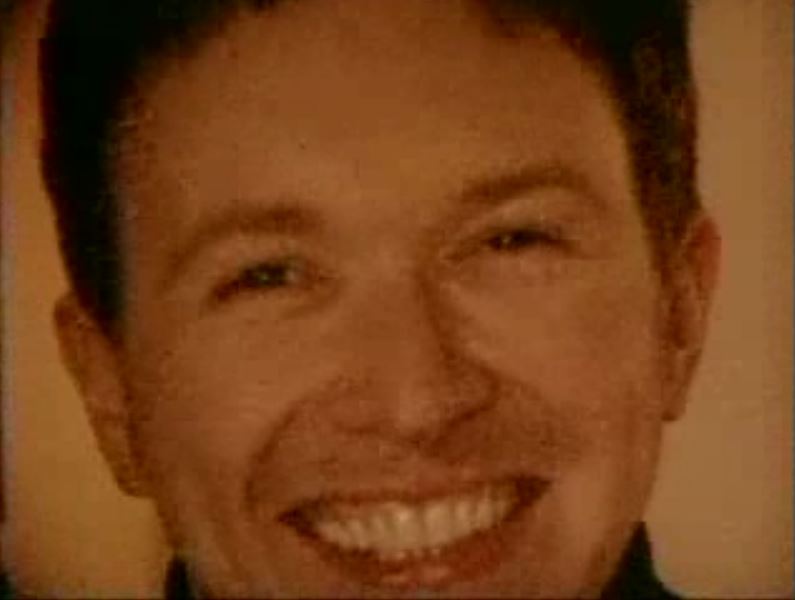 From his earliest musical offerings with the pop outfit Japan, British-born David Sylvian has infused his work with a poet's voice, a painter's eye, and a subtle strength.
A true artist caught in the bombast of England's music scene of the '80s, Japan released some of the most enduring and elegant albums of the era: 1980's Quiet Life and Gentlemen Take Polaroids, and 1981's Tin Drum. Feeling frustrated by the confines of pop music, Sylvian left Japan to pursue a career as a solo artist, releasing Brilliant Trees in 1984. The album, a template for Sylvian's future, finds the artist exploring atmospheric textures and delicate, reflective, and jazzy musical mediations with a who's who of guest musicians, including Jon Hassell and Holger Czukay. Solo efforts Gone to Earth and Secrets of the Beehive followed, with help from Robert Fripp, Ryuichi Sakamoto, and Mark Isham. In 1991 David reteamed with former Japan members as Rain Tree Crow to release a critically acclaimed eponymous album; though it never a big seller, fans were rewarded with a cross between Tin Drum and Brilliant Trees. Sylvian returned to the studio to craft 1999's Dead Bees On A Cake–a virtual ode to his many spiritual influences. On Dead Bees, Sylvian redefines soul music with his sonorous voice, ambient grooves, and searching spiritual lyrics. Moody and elegant, David Sylvian's music transports the listener to a place of abstract beauty.
We asked the notoriously shy and quiet artist what music is worth shouting about.

What album would you rescue from a burning house?
Nick Drake's Pink Moon.

What song or album has given you the best out-of-body experience?
Tabula Rasa by Arvo Pärt.

What song is better than bancha tea for waking you up in the morning?
I'd go with [Miles Davis's]Bitches Brew.

What music would you use to drive bees away?
Oh, my goodness! I think I'll pass on that one.

What is your all-time favorite chill-out CD?
Probably [Brian Eno's] Ambient 1: Music for Airports.

What song has the most mojo in its grooves?
I've always wondered what mojo was. Maybe you can explain it to me before I answer this question.

I don't know! It's a magazine. No, let's see, mojo in its groove. You know, magic, something magical in the grooves.
Yellow Moon by the Neville Brothers had a bit of that to it. I remember that.

What CD do you listen to when you're feeling blue?
I've already mentioned Nick Drake, but he's an all-around… I'll bring him in again.

What CD do you put on to make people dance at your parties?
If you know me well you know I would never throw a party.

I knew that! I couldn't imagine. But I thought that, of all the questions, would perhaps be the most interesting. Don't you ever dance with your wife?
I dance with my children. And when I dance with my children I play the Penguin Cafe Orchestra.