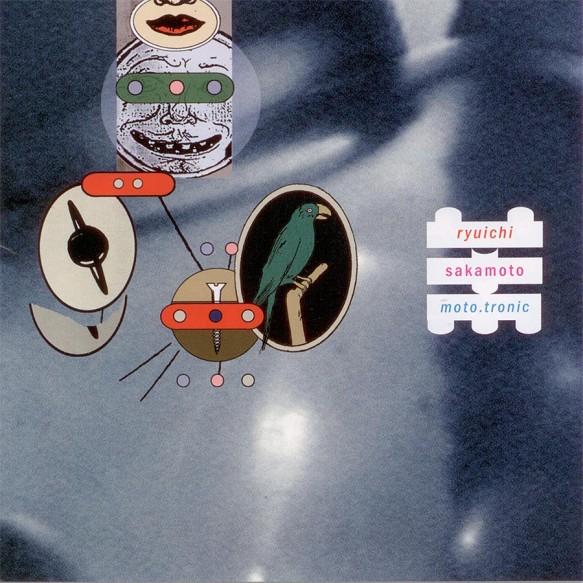 Released at November 17, 2003
CD plus DVD compilation.Tracklist:
Forbidden Colours
Energy Flow
O Grande Amor
The Last Emperor
Railroad Man
Risky
Before Long
Desafinado
Lost Child – SQ & P
Little Buddha
New Geo
Opus
Anger – Rare Force 2 Meg Mix
Insensatez – Remodel By Alva Noto
There's also a limited version with a bonus DVD disc.
Tracklist of this DVD:
Neo Geo
Merry Christmas Mr. Lawrence
Bim Bom
Tibetan Dance
Insensatez
The pictures show the artwork but 2 of them are the cd-case sized obi of the Taiwan release! The CD/DVD itself is the regular as described.
Gallery
Tracklist