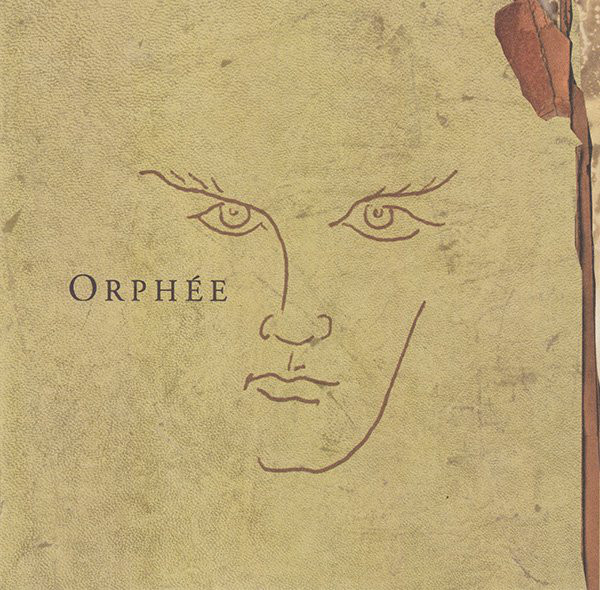 Released at August 22, 2000
Superb compilation by Sam Rosenthal (Black Tape For A Blue Girl), which is a must for everyone who's slightly interested in Sylvian and related musicians. Further included artists are: Jansen/Barbieri (Ringing The Bell Backwards), Human Drama and Pieter Nooten/Michael Brook (After The Call). Get it!
Tracklist:
John Foxx ~ Quiet Splendour
Jansen / Barbieri ~ Ringing The Bell Backwards
Black tape for a blue girl ~ A Chaos of Desire Human Drama ~ A Single White Rose
Tones on Tail ~ Lions
Unto Ashes ~ Scourge
Audra ~ You're So Pretty
Judgement of Paris ~ More
Peter Ulrich ~ Life Amongst the Black Sheep |Christian Death ~ Mother
David Sylvian ~ Nostalgia
Soul Whirling Somewhere ~ Soaked and Captured
Pieter Nooten / Michael Brook ~ After The Call
Note from Projekt:
Projekt's newest compilation explores the ethereal nature of the male voice. Bringing together an impressive array of well-known artists, Orphée venerates the sensitive, introspective inner soul of the singer and the song.
Gallery
Tracklist