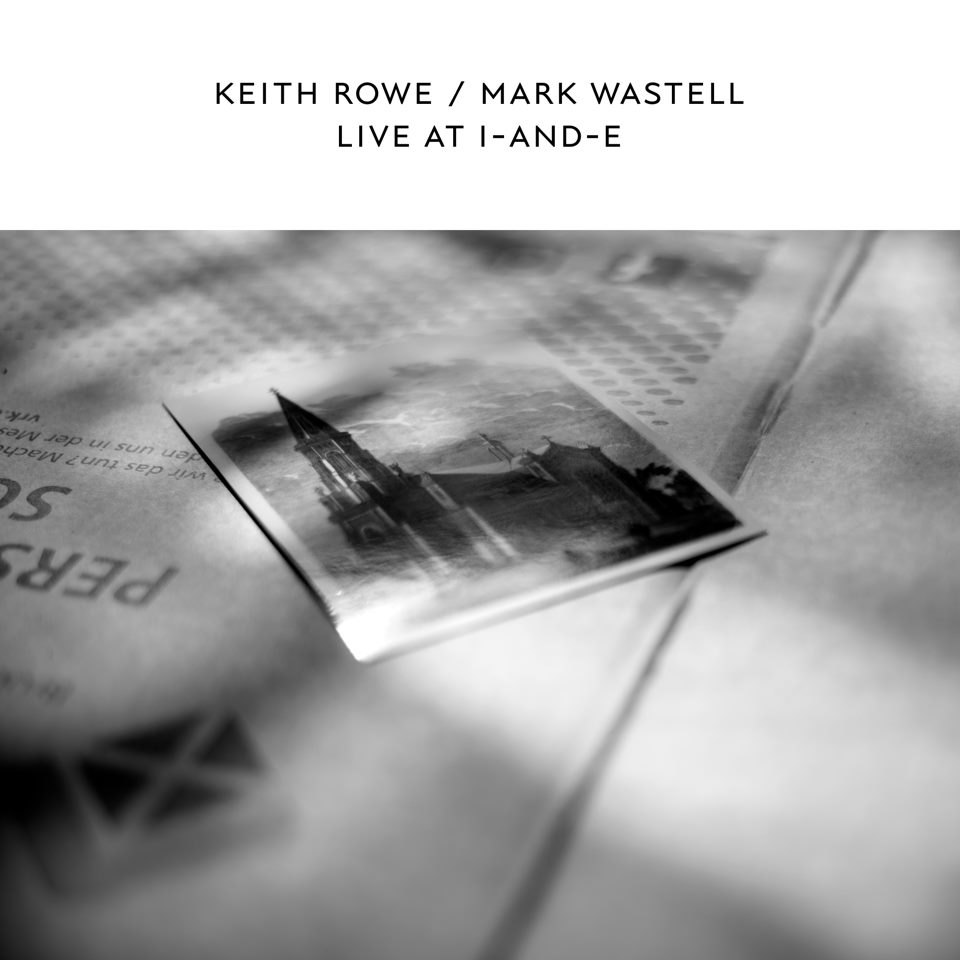 David Sylvian has provided cover photography for a release by Keith Rowe and Mark Wastell on Confront Recordings for Record Store Day 2020, on 18 April.
From Mark Wastell's facebook:
"'Live at I-and-E' – Keith Rowe/Mark Wastell
Coming soon for Record Store Day 2020. Remastered, limited edition, 180g white vinyl. Recorded in Dublin, 2006. Cover photograph by David Sylvian."
The album is a companion piece to the 2019 Record Store Day release of 'There is No Love' by Rhodri Davies/David Sylvian/Mark Wastell, also on White Vinyl.