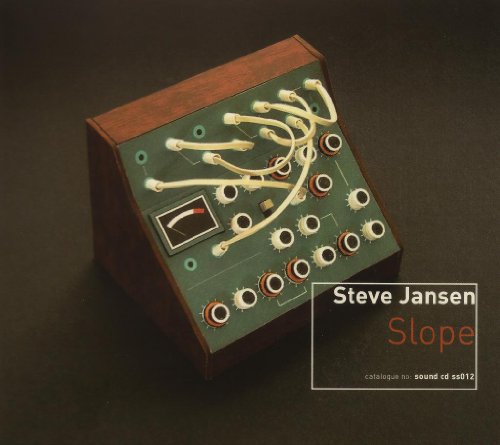 Samadhi Sound released a live dvd of Steve Jansen's performance at the Meguro Persimmon Hall in tokyo (29.02.08).
The dvd (in NTSC format only!) contains the full concert plus very attarctive bonus videos  The live content includes previously unreleased music as well as a live interpretation of music written for Shoko Ise's Swimming In Qualia exhibit. The extra features include exclusive, unreleased collaborative works by Jansen & Ise – 4 film shorts with looped playback.
The stunning artwork was designed by Shoko Ise.
Musicians include:
Steve Jansen (drums, keyboards, computer programming, string arrangements)
Keigo Oyamada (guitars)
Masakatsu Takagi (piano, keyboards)
String Quartet lead by Seigen Tokuzawa
vocalists featured on screen are:
Tim Elsenburg
Anja Garbarek
Thomas Feiner
David Sylvian
Joan Wasser (Joan as Policewoman)
Nina Kinert