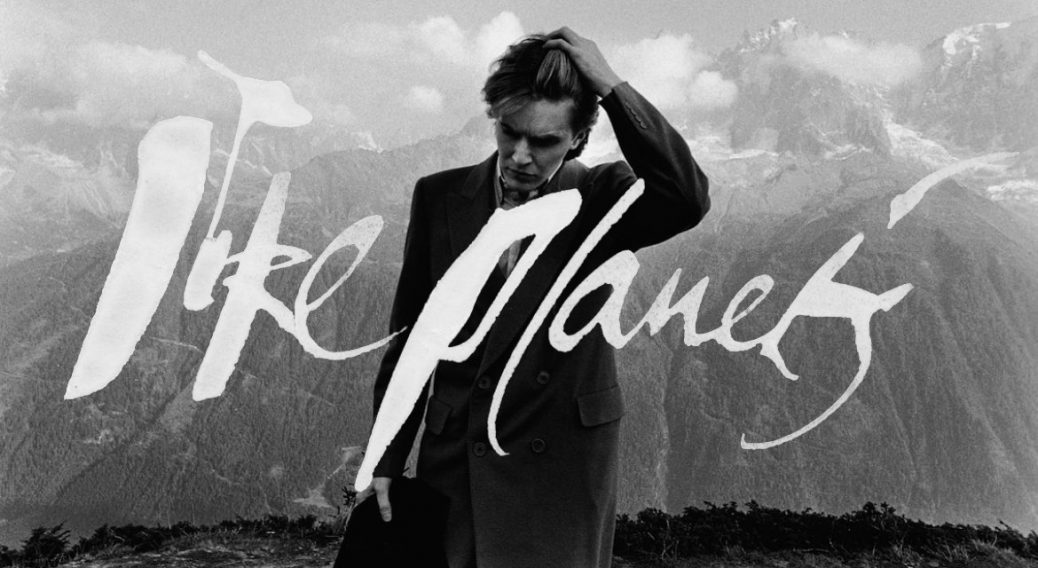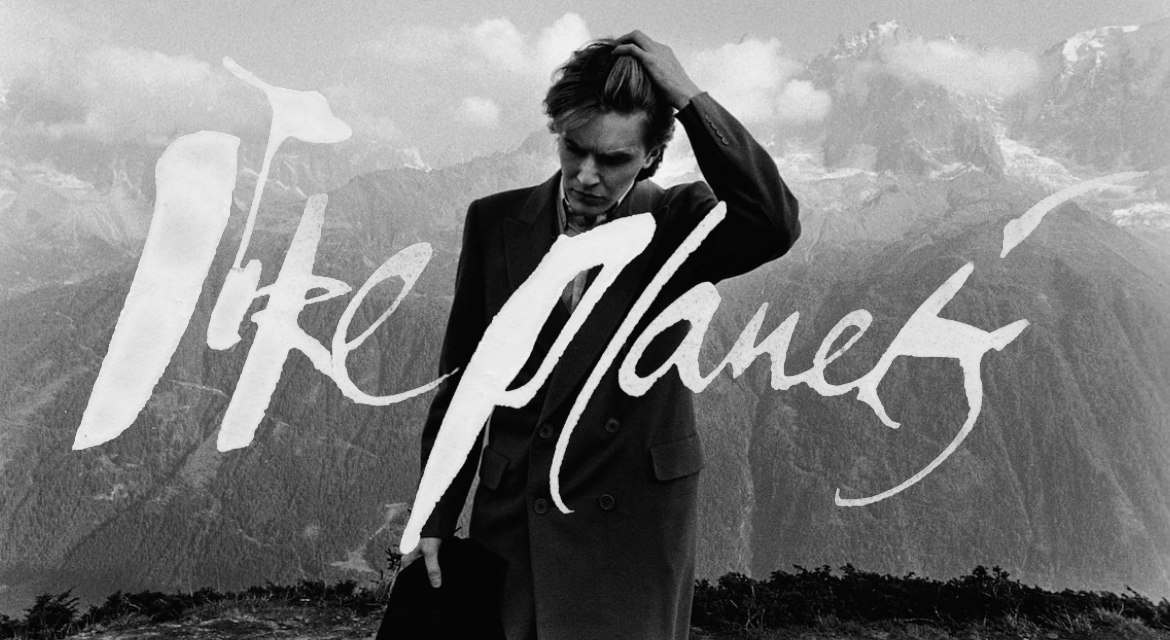 Released at September 6, 2019
'Like Planets [unreel]' is a film by Yuka Fujii featuring images from her book 'Like Planets' and with an original soundtrack by Mark Wastell including contributions from David Sylvian.
Of the soundtrack music, Mark Wastell writes:
'Recorded on various sessions over the last few months at Studio 3, London. The composition is scored for chimes, double bass, shruti box, Bösendorfer grand piano, Indian temple bells, upright piano, nepalese singing bowls, piano frame, fingers cymbals and cello. Additional violin samples from Biliana Voutchkova plus field recordings and poetry fragments from David Sylvian. Invaluable input and suggestions from Yuka and studio engineer Rupert Clervaux.'
The film was premiered in Norway and UK in 2019, but the soundtrack remains unreleased.
Biliana Voutchkova's samples from the album 'Modus of Raw'.