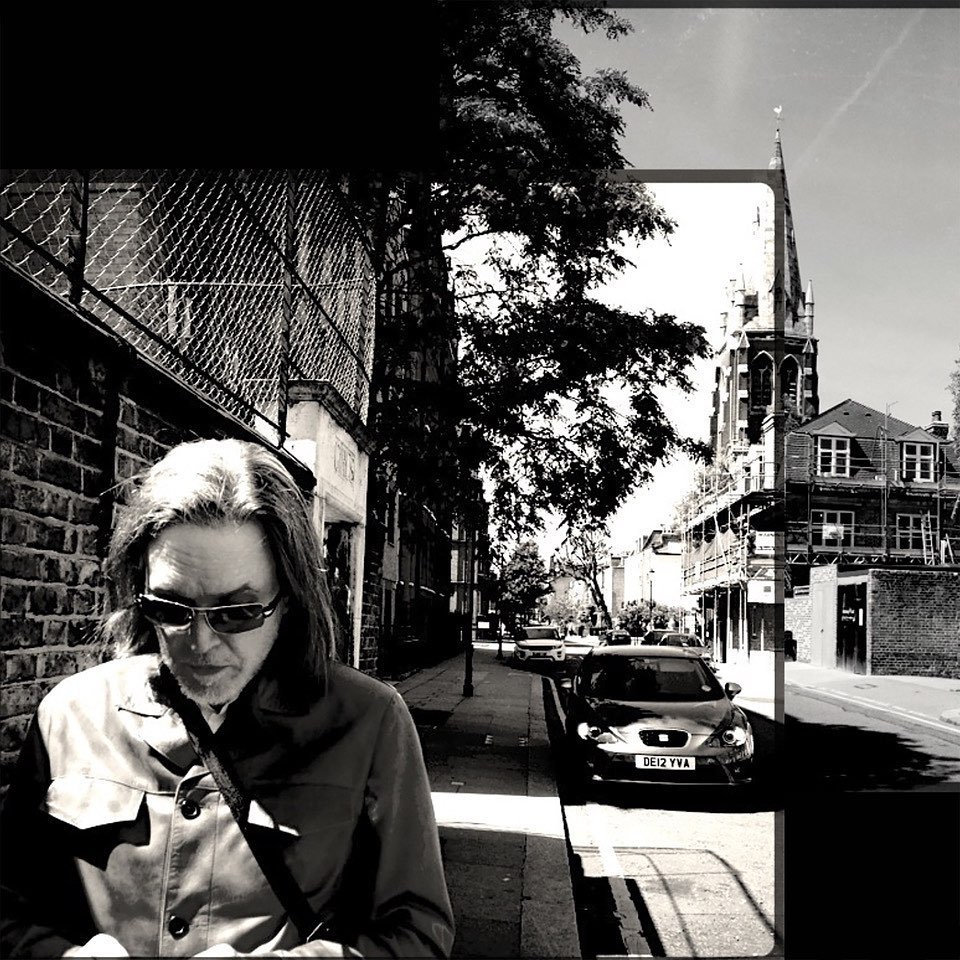 David has a new instagram account which includes many of the photographs he has taken, some previously unseen.
Below are a series of four pictures taken on a return to the area where David lived in London – showing the church we are all familiar with from Perspectives. These images are titled 'revisited'.
The account title is davidsylvian258, and the link is here.